Thank you for applying to The CEO Collective!
Our team will be in touch within the next 2 business days.
In the meantime, we encourage you to get started with our Secrets to Sustainable Success series.
If you have any questions or need anything don't hesitate to reach out to us at hello@theceocollective.com.
Talk soon,
Racheal + Team TCC
Please take some time to read some of the results our clients have seen from their time in The CEO Collective.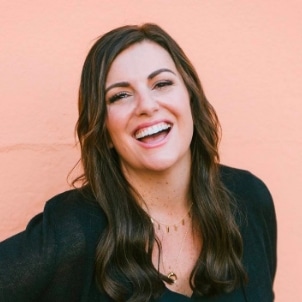 "Racheal is a perfect example of a successful entrepreneur how has mastered the art of balancing work and personal life. That's no small feat!
She's a masterful teacher who can teach you the proven strategies and skills needed to design a business that works perfectly for you and your unique gifts."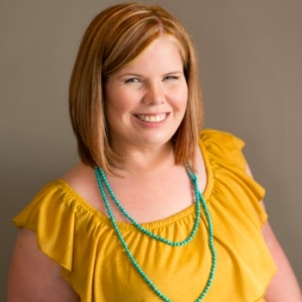 "Racheal is my go-to source for practical guidance on building and running a business.
In a sea of get rich quick and make money while you sleep schemes, she's the voice of reason with very tangible ideas that fit into my life as not only a business owner but wife, mother, daughter, sister and friend."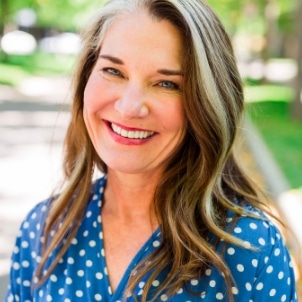 "I admire Racheal Cook because she stands for creating a real business rather than a business based on "look at my fabulous, perfect life — now hire me and I will tell you how to be me."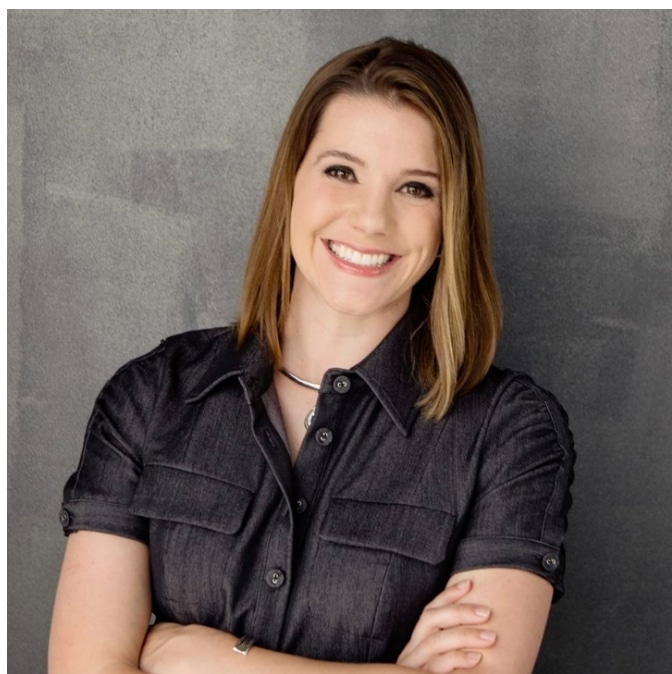 "The CEO Collective has the training, the support, the crowd cheering you on so you can play (or elevate) your very best game.
Before joining, I had a hard time focusing efforts — I would always bite off more than I could ever chew, I had a slipshod approach to getting it done, get distracted by another shiny object, and never I felt like I'd actually met the goals I set. (And then I'd complain about working too much!)"
Founder + CEO Retirement Planology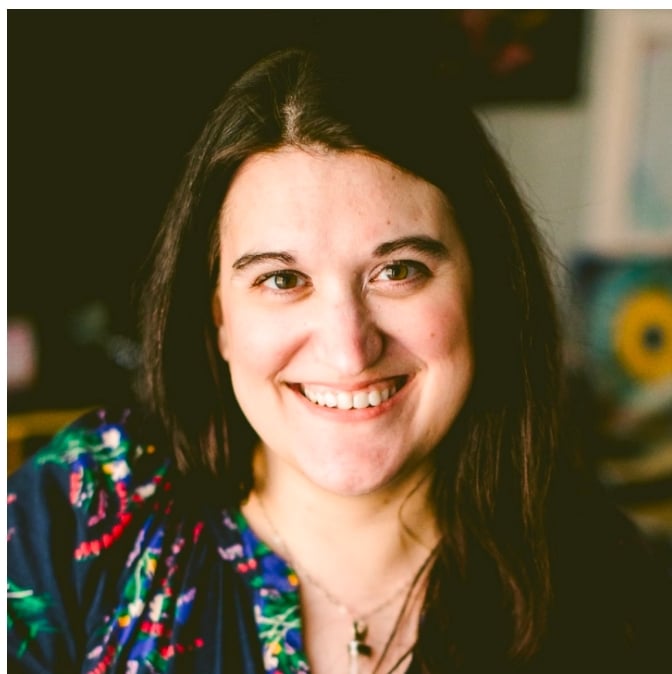 "I've only been in the CEO Collective for a little over a month, but I've already seen some major, positive shifts in my business as I've begun to implement the things I've learned from Racheal and her team.
By implementing the 90-day plan and figuring out what parts of my business I needed to hand off to someone else, I've already seen my business grow back to where it was pre-baby AND I've added two team members!"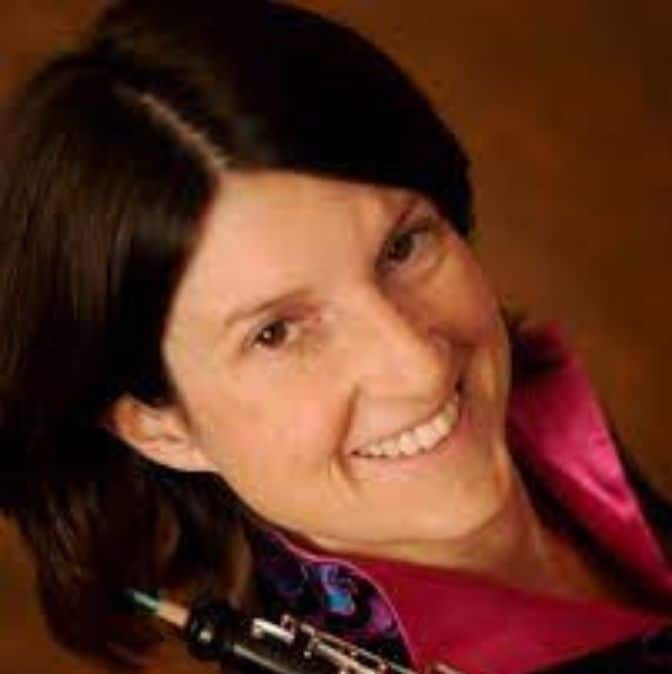 "Before I joined the CEO Collective, I was doing all right in my business but I didn't understand HOW to organize, how to track, how my systems were working – and I felt overwhelmed all the time.
Over this first 8 months, I have restructured my time, my tracking, my implementation. I know what I'm supposed to be working on, I know how to do it, and I have so much more time to explore my creative projects."
Oboist + Founder of Jennet Ingle Reeds