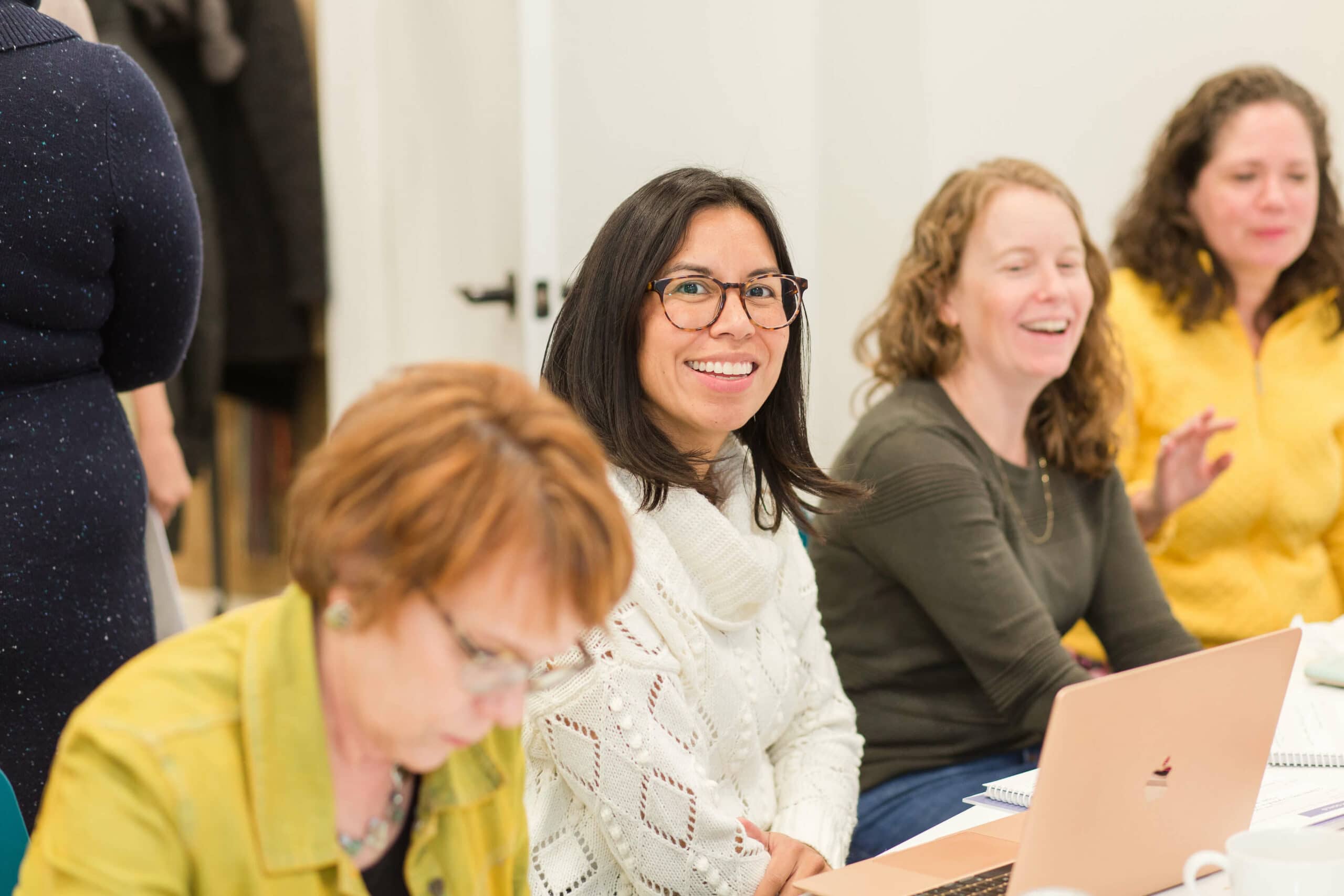 Accomplish More in 90 Days Than Most Do In A Year!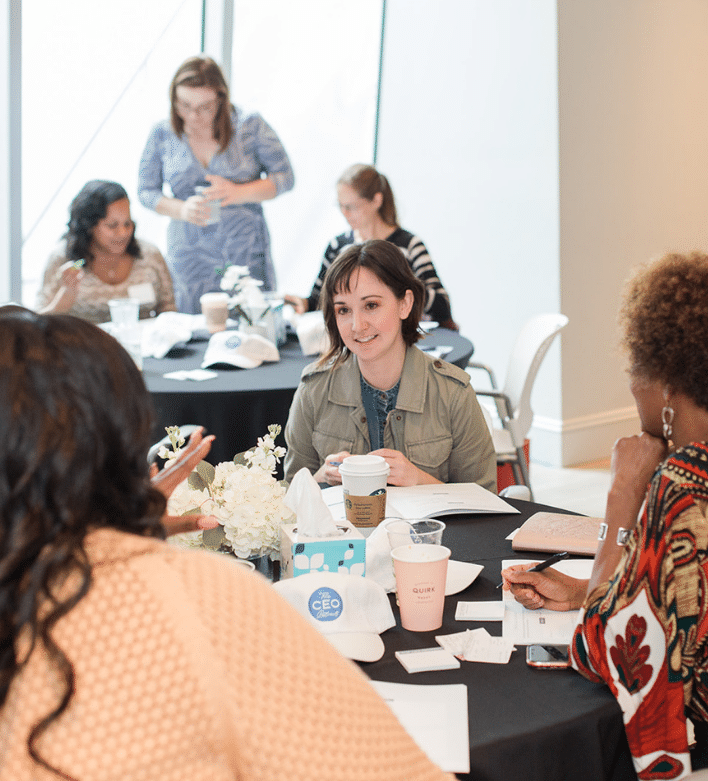 Imagine the confidence
you'll feel knowing how to translate those big goals into 90 Day Plans so you can say NO to shiny objects and YES to strategic action steps.

Imagine the freedom
you'll feel knowing exactly where to focus your time and energy as the CEO of your business, so you can stop spinning your wheels and start seeing massive momentum in your business.

Imagine how amazing
it would feel to go into next 90 days with week by week checklist that breaks down your 2021 goals into actionable step by step plans.
It's Possible When You Turn Your Vision into 90 Day Plans.

Strategically Set Your Year Up For Success.
The biggest reason most businesses struggle? They are winging it! Through this process, you'll align your business goals with your desired lifestyle, then engineer the business strategy to make it happen.
Create Weekly Action Plans.
It's not what you do once in a while that generates results… it's what you do each and every week that moves your business forward.
Together, we'll break down your big plans into check-off-able weekly action steps.
Master Self-Accountability.
A plan only works if you work the plan!
I'll walk you through my signature 90-Day CEO Operating System to hold yourself accountable (and make sure you're focused on $1000 CEO level tasks vs. $10 an hour busywork).
Entrepreneurs With A Plan Are 2x More Likely To Grow. With A Clear 30-60-90 Day Action Plan, You'll Finally…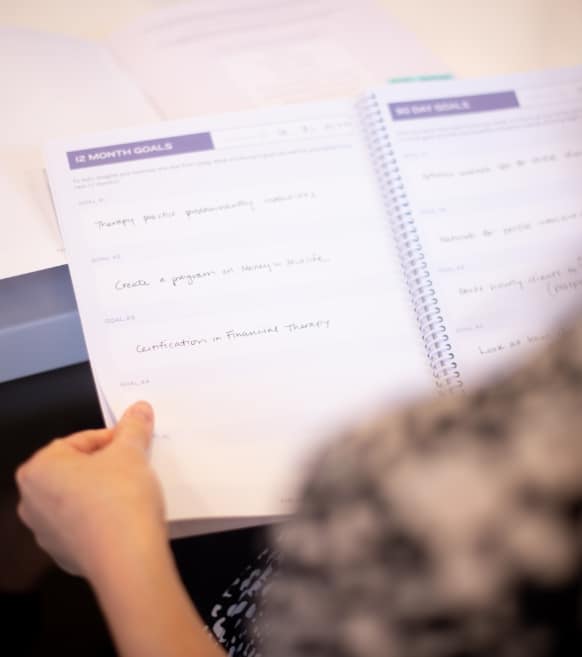 Follow Through On Your Plan
So you'll know exactly what steps to take each and every week to move your business forward.

Grow Your Community & Clients
A more consistent marketing and sales plan will help you to reach and serve more people.

Grow Your Revenue
Gain clarity on what drives results in your business – so you can create more consistent cashflow.
The CEO Retreat isn't about dreams and vision boards. Together, we'll reverse engineer your goals and map out your weekly action steps for massive momentum in your business!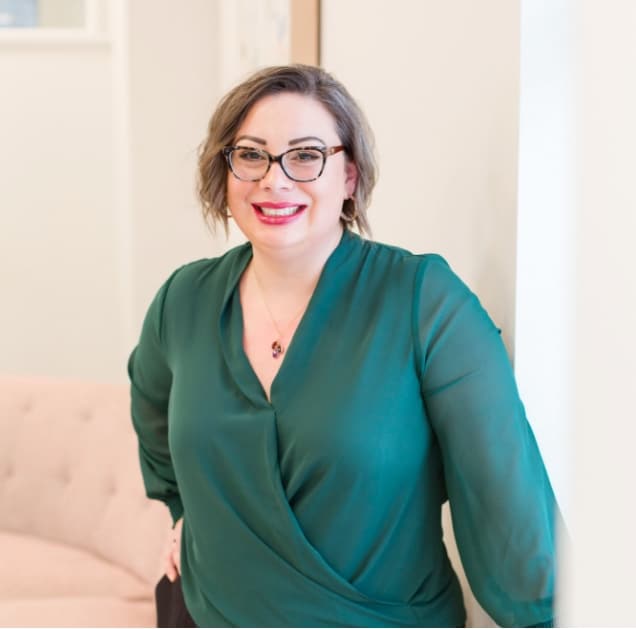 It's Time to Upgrade Those CEO Skills
We all dream big dreams and make big plans for our lives and business, but then LIFE gets in the way and that little list of dreams and goals is pushed aside as other to-dos clamor for your attention.
You need more than a post-it of goals. You need a real plan to say NO to shiny objects and YES to strategic action steps that move you closer to your dream business and life each and every day.
That's Why I Created The CEO Retreat!
In the 15 years of my entrepreneurial journey, I've grown a predictably profitable, life-proof business working less than 25 hours a week.
When You
Implement

The 90 Day CEO Operating System – You Reclaim Your Life!
I started sharing my planning and productivity strategies with other entrepreneurs in 2014… and 20,000 students later, I know that the biggest difference between those who burn out and those who create sustainable success is the ability to create and stick to their plan.
You Don't Need Another Online Course…
You Need The CEO Retreat!
If you're ready to see massive momentum in your business, it's time to get laser-focused. When you join me for The CEO Retreat, you'll leave with a real game plan to take your business to the next level.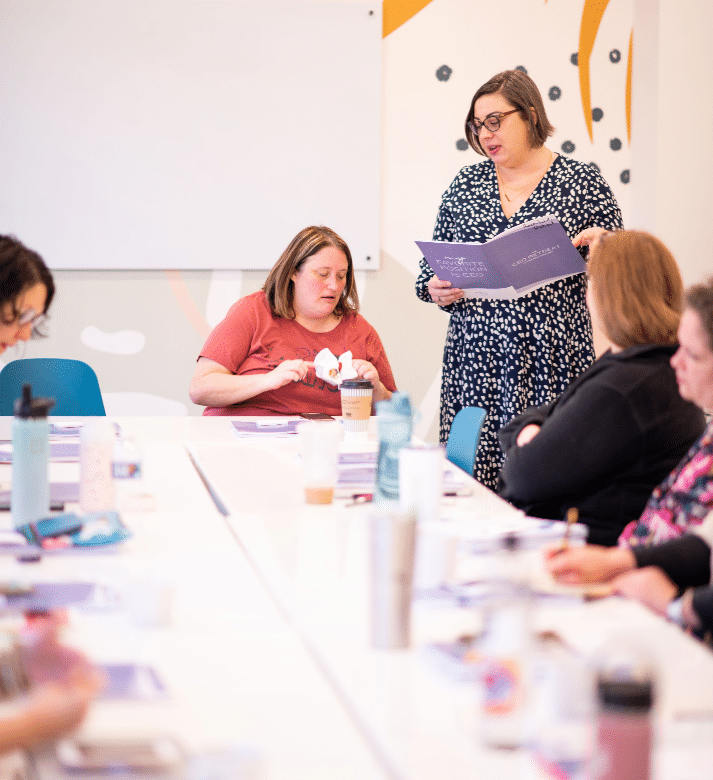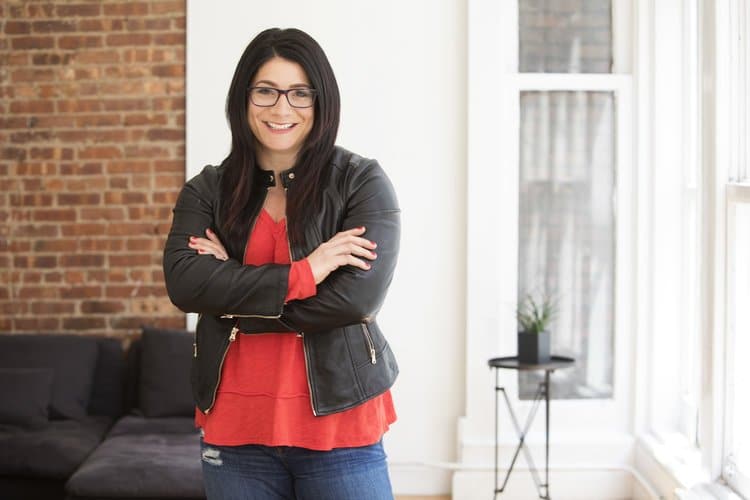 "If you're ready to see massive momentum in your business, it's time to get laser-focused. When you join me for The CEO Retreat, you'll leave with answers to your biggest questions and a real game plan to take your business to the next level."
Bold Leadership Revolution

CONFIDENT CEOS KNOW THE ONLY CONSTANT IS CHANGE
Join us Virtually on Friday March 17th from 10AM – 4PM EST!
Get Ready for a Solid Day of Business Building Strategy!
Join us from the comfort of your home office on Friday March 17th from 10AM-4PM.
Here's a breakdown of our CEO Retreat timeline::

We'll start with your big vision for your business and life in the next 12 months, set clear and strategic goals, then get laser focused on your biggest priorities for the next 90 days.

Once we map out your marketing and sales activities, we'll complete your 90 day plan by breaking out each action step to achieve your goals, week by week.
PLUS – WE'VE BUILT IN TIME FOR COFFEE BREAKS, LASER COACHING WITH RACHEAL, AND WORKSHOPPING YOUR 90 DAY PLAN.
Each Hour Spent Planning Saves 10 Hours In Implementation.
We all know that we need to set aside regular CEO time to work ON the big picture for our businesses… but then an email comes in, a client calls, and we're back in the minutiae of our business instead of strategically planning our next marketing campaign, creating a new $10K revenue stream, or making a plan to hire some support.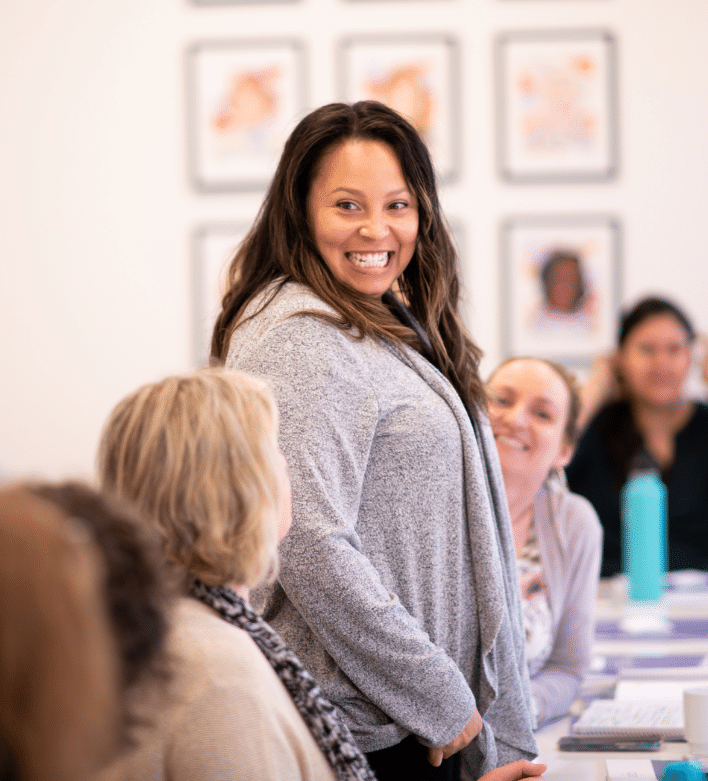 But when you RSVP for The CEO Retreat, we know you're serious about your business.

You'll prioritize profits in your 90 day plan so you don't find yourself hustling and grinding for that next new client.

You'll have a clear timeline and action steps for each of your biggest business goals so you won't get overwhelmed trying to do it all at the same time.

And you'll have proven tools to help you stay focused on the $1K an hour CEO level tasks instead of all that $10 an hour busywork.
The CEO Retreat Is The Secret to Massive Momentum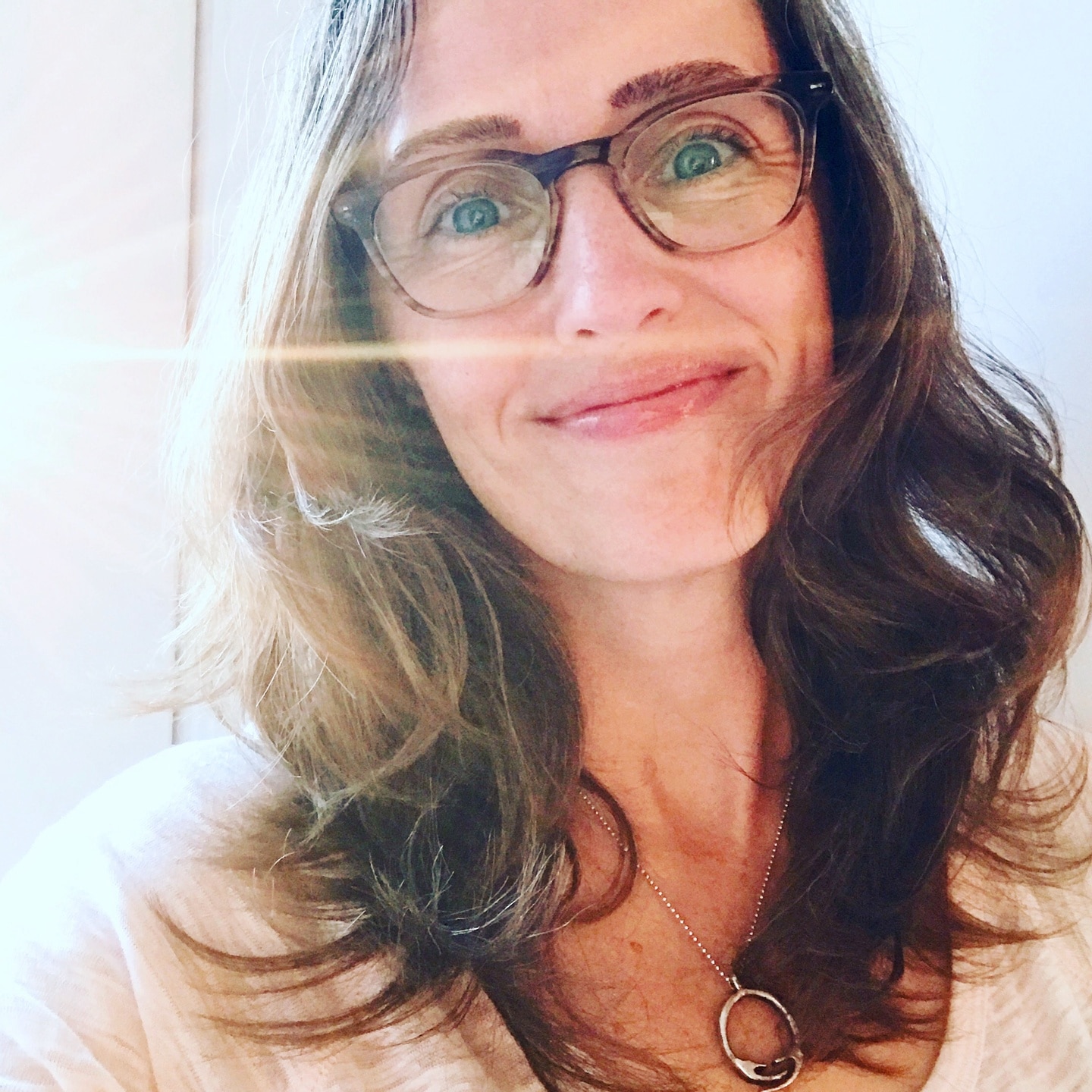 "When you participate in the CEO retreat, you learn and implement a concise and practical process for getting clear about what you want to accomplish and what it takes to make it happen. You sit down and you clarify your goals, and then you create weekly action plans to make the goals a reality."
Founder of Make Peace With Stress
The Get More Clients Masterclass
In this 2 hour Masterclass, you'll learn the 7 Step Sales Campaign System to Get More Clients. This system comes straight from my strategy playbook, including the exact emails, checklists, and tools I've used to fill my products, programs, and services over the past 10 years in multiple businesses and industries.
The beauty of Get More Clients is that it's not designed as a one-off sales campaign that you only implement once. You'll learn how you can rinse and repeat this system multiple times a year as well as 21 WAYS TO AUTOMATE the system to start building your client waitlist.
Email Templates, Agendas, and Checklists
You don't have to be a copywriting genius to get the most from Get More Clients. If you've ever struggled with what to say via email or on the phone when talking to potential clients, you'll love these proven templates that help you say the right things and ask the right questions.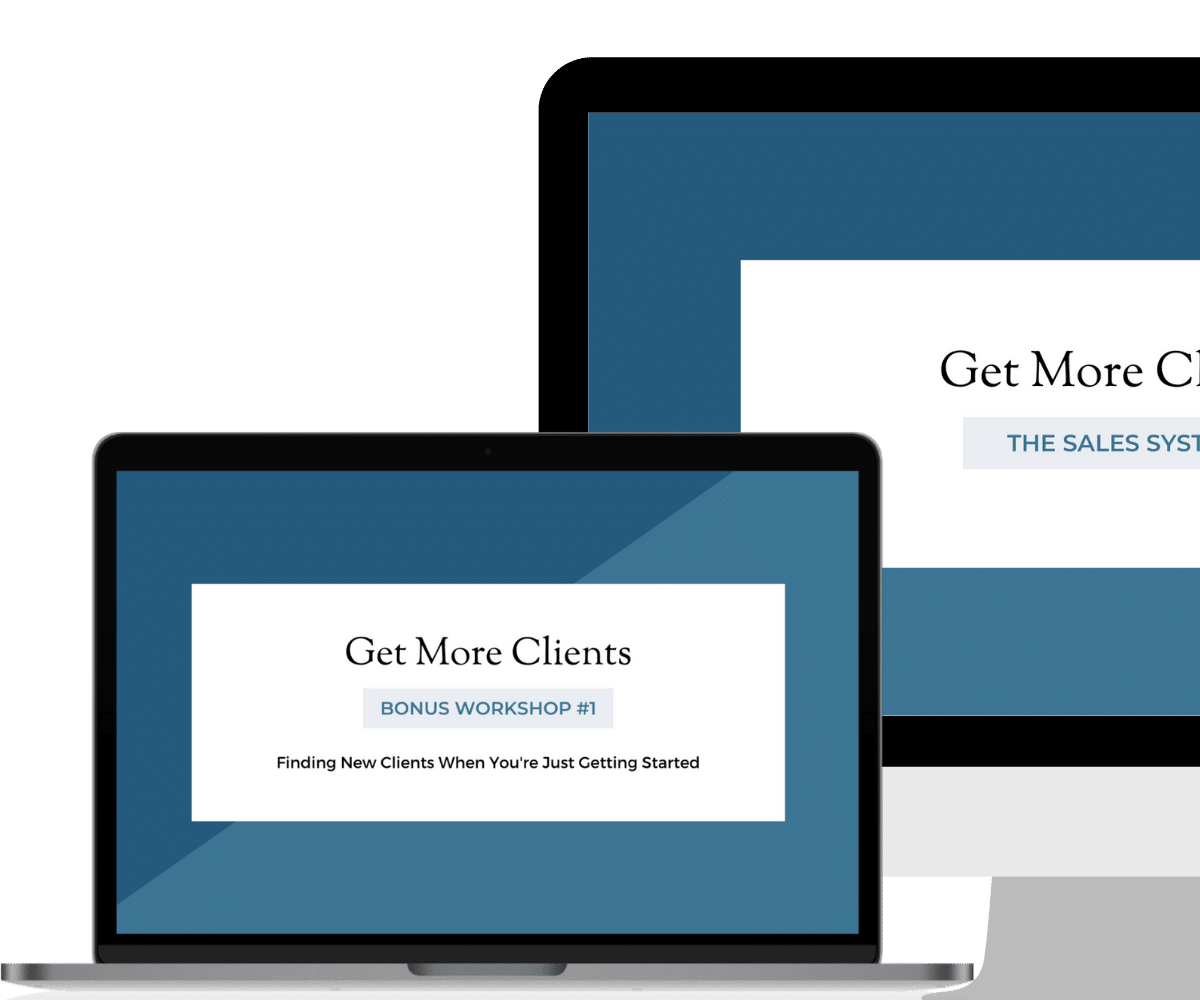 Join us Virtually on Friday March 17th!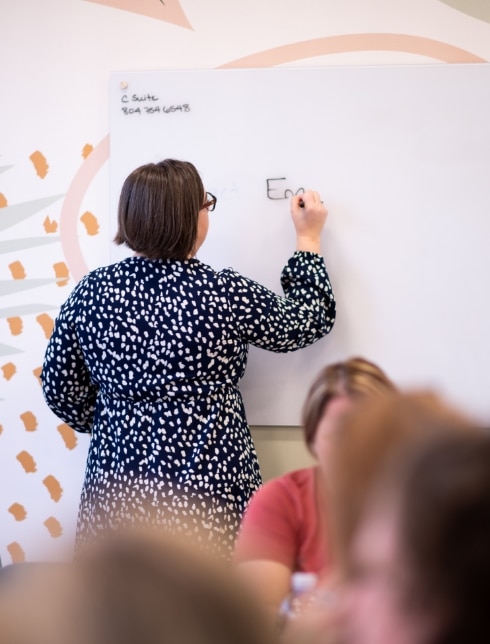 Get Clarity on Your 2023 Vision
Hold Yourself Accountable with Upgraded CEO Habits
Pace Yourself with 30-60-90 Day Plans
Masterminding with Women CEOs
Laser Coaching with Racheal and Team
Design Strategies to Achieve 90 Day Goals
BONUS! Planning Bundle Mailed To You!
BONUS! Get More Clients Training
Once You RSVP For The CEO Retreat:
You'll receive a welcome email within 24 hours with your confirmation and next steps.
Inside this email, you'll find information on how to Start with the Plan Your Best Year Ever 5 Day Challenge. This challenge will lay the foundation for the CEO Retreat, so you'll come in with your vision and goals mapped out for 2023.
You'll also hear from me via email to help you get the absolute most from this planning experience. If, for some reason, you don't receive your email within 24 hours, please reach out to my team at hello@rachealcook.com so we can get you started!
"WHAT IF I CAN'T MAKE IT LIVE THE ENTIRE DAY?"
With clients all over the world, we know that our schedule of 10AM EST – 4PM EST could be the middle of the night for you!
And while we absolutely believe the most value comes from attending LIVE so you can participate in the conversations, we want to make this as accessible as possible no matter where in the world you are (or whatever in the world your schedule might be).
We will send out recordings of the entire live planning retreat in the week following. All we ask is that you BLOCK OUT TIME in your calendar to make this work a priority!
"WHAT KIND OF BUSINESSES DOES THIS RETREAT WORK FOR?"
After running over 40 CEO Retreats, we've seen all kinds of businesses join us for this strategic planning retreat including:
Life Coaches, Tarot Card Readers, Yoga Teachers Therapists, Photographers, Brand Strategists, Copywriters, Website Designers, Online, Course Creators, Digital Agency Owners, Lifestyle Design Coaches, Meditation Teachers, Nutritionists + Dietitians, Bodywork Therapists , DEI Consultants, Social Media Strategists, Career Coaches, Business Coaches, Lawyers, Accountants + Financial Planners, Video Marketing Experts, Health + Wellness Coaches, Parenting Coaches, Podcast Pitching Agency Owners, PR Agency Owners, Interior Designers, Online Retail Store Owners, Professional Voice Over Actors And so many more!
If you have a coaching, consulting, training/education, professional services, or creative business, you'll definitely be in the right group of CEOs.
"WHAT IF I'VE BEEN IN BUSINESS FOR YEARS OR AM ALREADY MAKING 6-7 FIGURES?"
Join us for The CEO Retreat! Racheal started her journey offering strategic planning retreats to executive teams for businesses that were generating multi-million dollars in revenue per year with dozens or even hundreds of employees – and they struggle with the exact same problems as entrepreneurs making $100K a year!
As your business starts to grow and you require more support and systems, you need a clear strategy to keep everyone on the same page moving in the same direction.
If you've been finding yourself the bottleneck in your business – or frustrated because the team can't seem to 'keep up' with you, you'll learn how to create a more clear 90 Day Plan that you can share with the team and finally get everyone on the same page!
"WHAT IS THE FULL SCHEDULE FOR THE CEO RETREAT?"
Join us from the comfort of your home office on Friday January 13th from 10AM – 4PM EST.
Here's a breakdown of our CEO Retreat timeline (please note all times are EST):
10:00AM – 11:30AM Setting Your 12 Month & 90 Day Goals
11:30AM – 11:45AM Break
11:45AM – 12:15PM Turning Goals into Action Steps
12:15PM – 1:00PM Lunch Break
1:00PM – 2:30PM Pacing Your Plan
2:30PM – 2:45PM Break
2:45PM – 4:00PM Weekly Action Steps & Accountability
And remember, we record the entire CEO Retreat if you need to leave during the day. Recordings will be sent in the week following the event.
"WILL I GET TO ASK RACHEAL QUESTIONS?"
YES! We specifically designed this retreat to ensure that your biggest questions are answered so that you walk away with a plan that you feel 100% confident about. That's why we've built in lots of Q&A time during each of the sessions.