Accomplish More in 90 Days Than You Used to In A Year.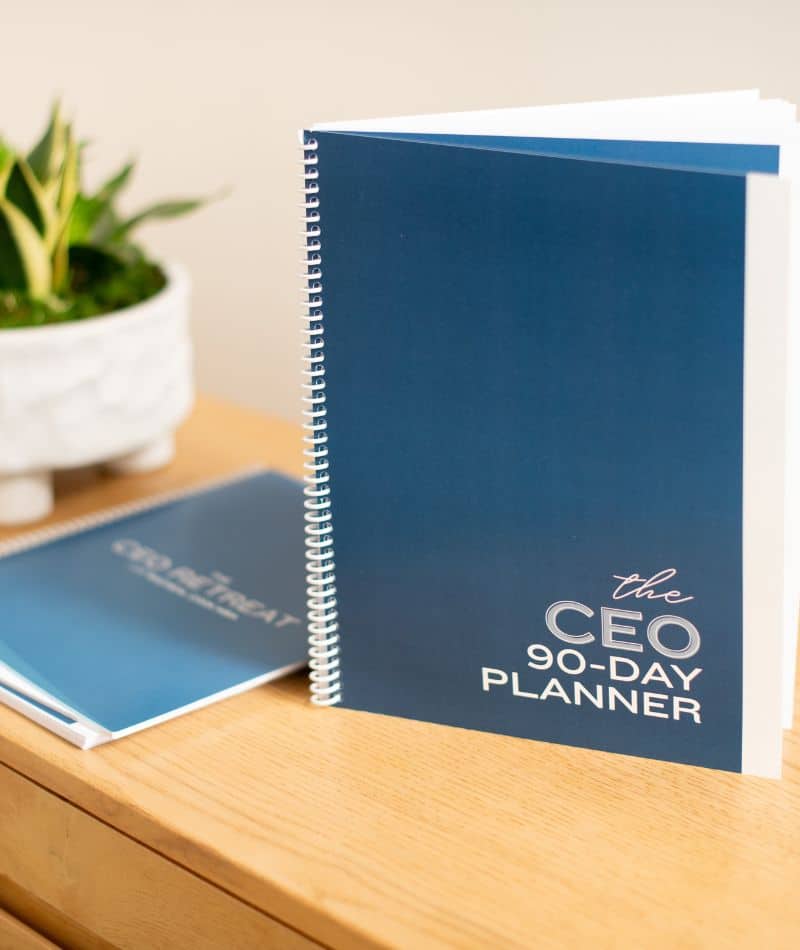 Entrepreneurs with a plan are 2X more likely to grow!
But most entrepreneurs are better at coming up with big dreams than following through with the plan to make those dreams a reality.
The CEO 90 Day Planner was designed for entrepreneurs ready to plan, prioritize, and boost productivity like never before!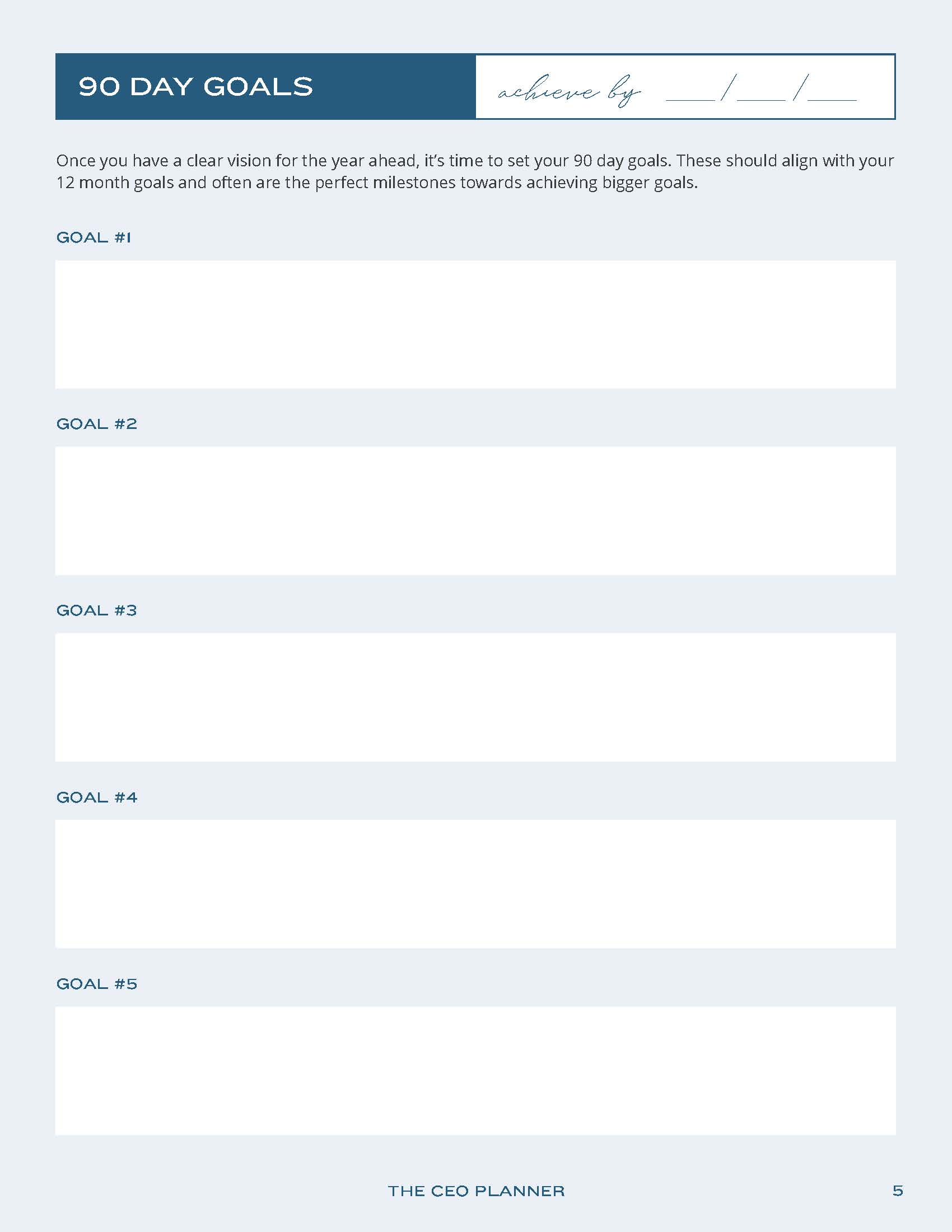 Start By Setting Clear Check-Off-Able 90 Day Goals
The key to massive momentum? Making your goals more concrete so you know exactly what needs to happen next.
Through this 90-Day Goal Setting Process, we'll identify your biggest dreams and goals for the year, then reverse-engineer them into 90-Day Goals with clear action steps to make them a reality.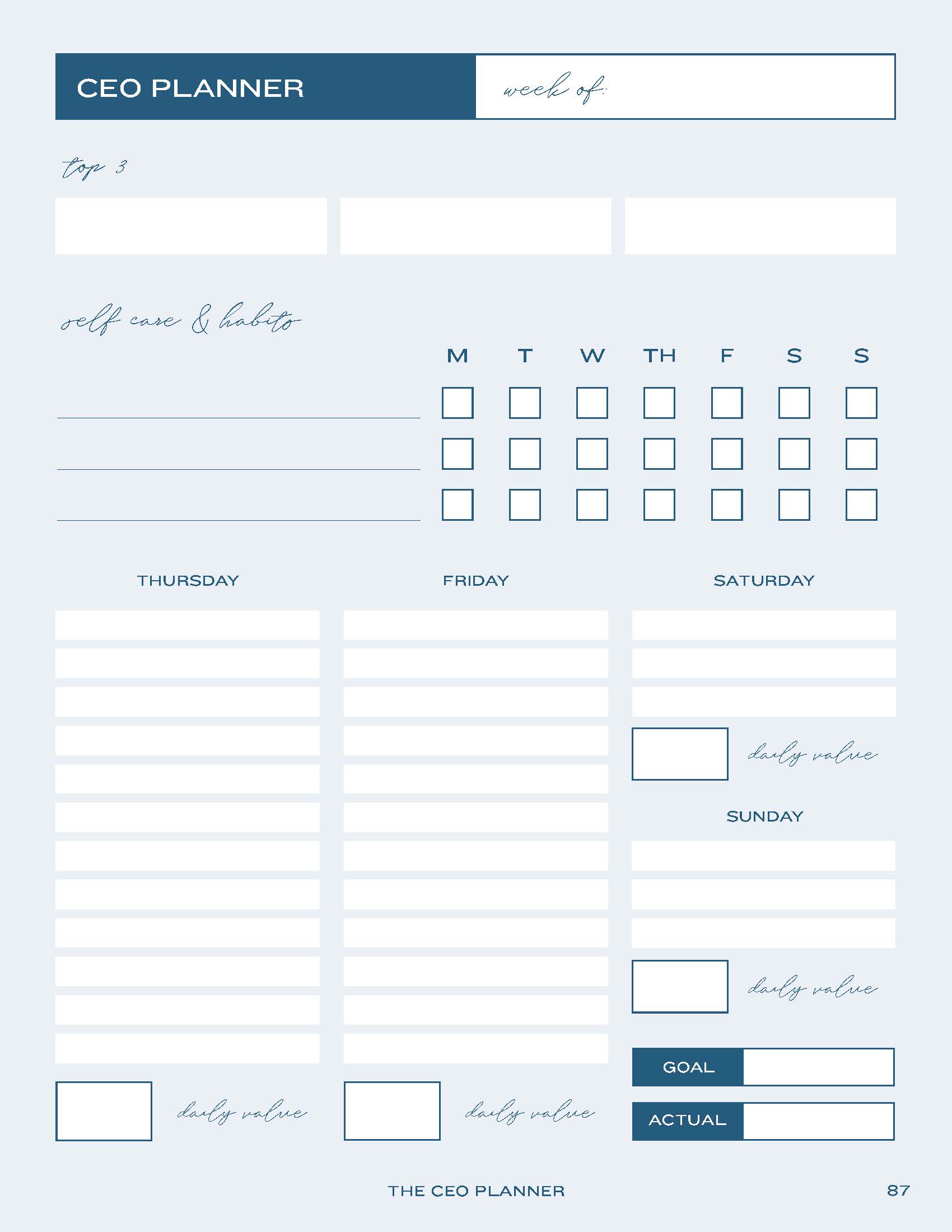 Followthrough By Running Your Week Like a CEO
Have you ever gotten to the end of the week only to wonder where all your time went and how come your to-do list has grown?
Let's change that!
Kick off each week with a CEO Date to proactively plan out your week, track your progress, and reflect on what is and isn't working in your business.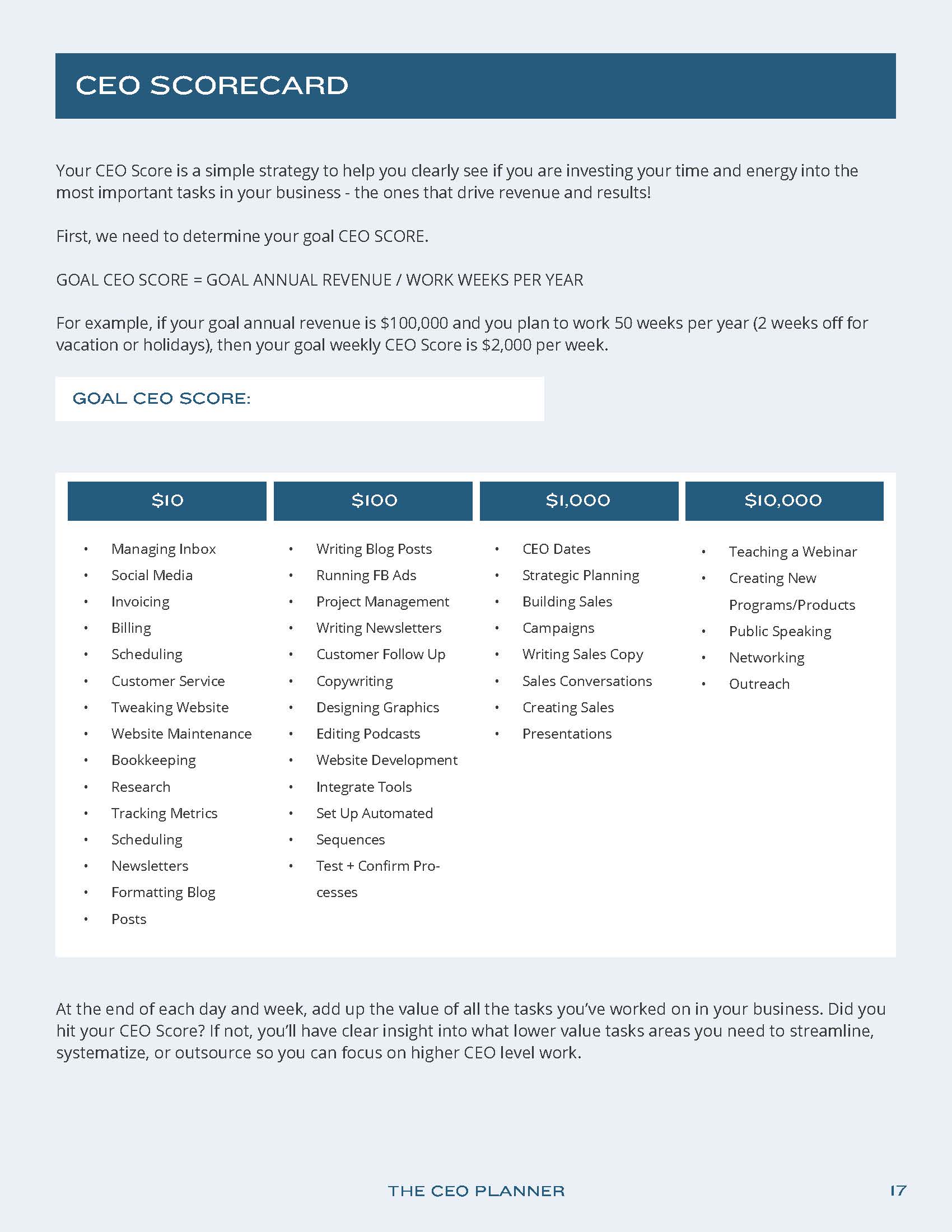 The Ultimate Self-Accountability – Your CEO Score
Being your own boss isn't as easy as it sounds! That's where The CEO Scorecard comes in.
When you track the activities you are doing every single day, you can minimize the $10/hr busywork and maximize the $10,000/hr CEO level activities that grow your business.
The CEO Planner Is Now Available!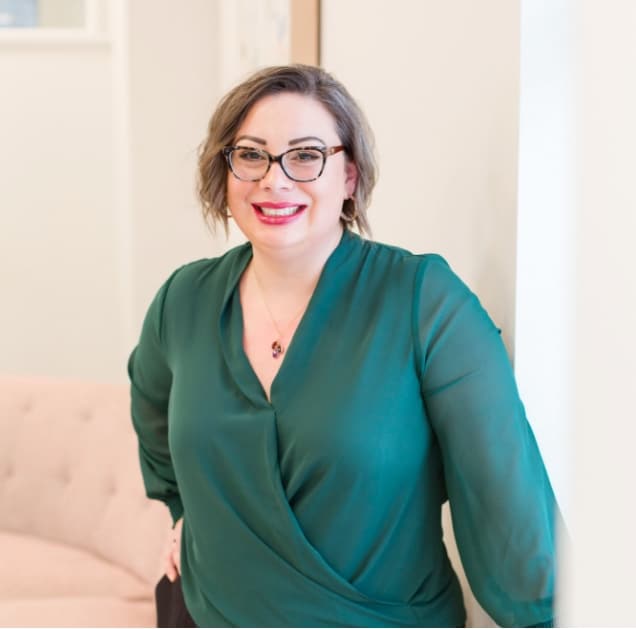 It's Time to Promote Yourself to CEO
We all start off wearing all the hats in our businesses. Single-handedly, we are the customer service assistant, the marketing manager, the sales team.
But if we truly want to grow beyond a one-woman show, we've gotta shift our time and effort away from the busy work and stay laser focused on the revenue generating activities that move the business forward.
That's Why I Designed The CEO 90 Day Planner
When I launched my business in 2008, I was committed to replacing my six-figure consulting salary while only working 25 hours a week.
Even my coach thought it was impossible – but I proved her wrong in no time.
Because I'm focused on high-impact, revenue-generating, CEO-level activities, my business has grown year over year while I have time for my family and my life.
I started sharing how I structure and run my work-week with other entrepreneurs in 2014… and 20,000 students later, I know that where you invest your time and focus is even more important than where you invest your money.
If you're ready to break free from the busywork that keeps you stuck, The CEO Planner is here to help!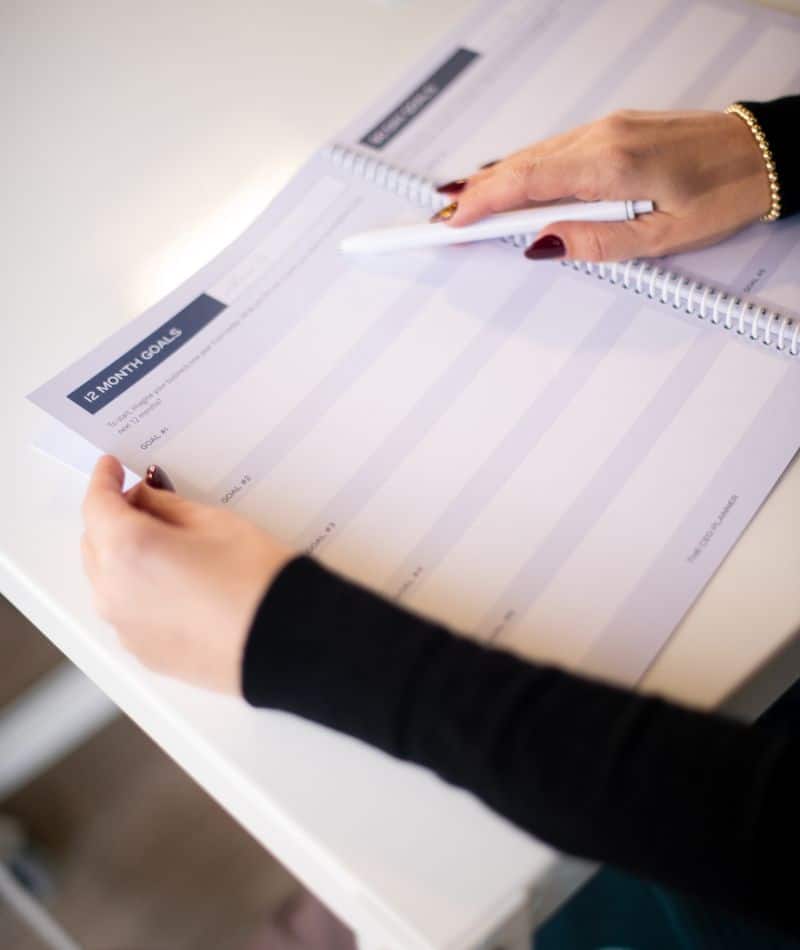 BONUS 90 Day Plan Training Series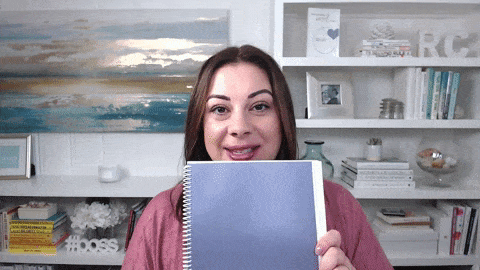 When you purchase a CEO Planner, you'll also get access to this 9-part video series walking you step-by-step through setting up your planner.
These training videos are designed to help you get laser focused on what you want to create in your business and life in the next 90 days and stay accountable using our Run Your Week Like a CEO methodology.

The CEO 90 Day Planner: Your System for Success
1 8.5 x 11 Planner with White Coil Binding
Set 12 Month & Quarterly Goals
Brainstorm Goal Action Steps & Milestones
Structure Your Week with Model Calendar
Run Week with CEO Weekly Planning
Wrap Week with CEO Weekly Review
Stay Accountable & Achieve Your 90 Day Goals
9-Part Video Training with Racheal Cook MBA
Free Shipping in USA. Shipping Added at Checkout for International Orders.