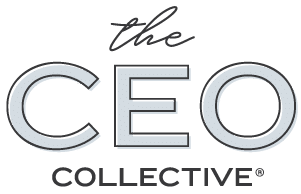 Join The Waitlist for November 2022 Cohort!
A 12-month implementation mastermind experience for women entrepreneurs ready for next-level strategy and results – without the non-stop hustle.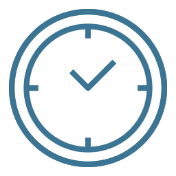 More Time Back in
Schedule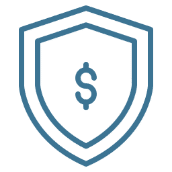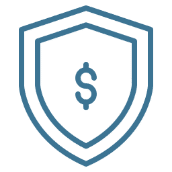 The "dream life & business" you've been promised

Results will vary, based on exactly what YOU need. But, by the end of our 12 months together, you can expect results like: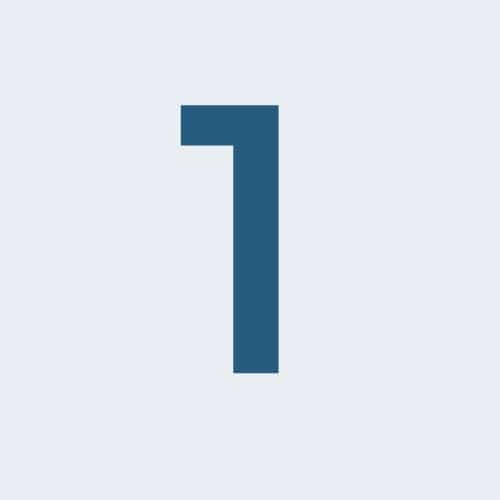 The high-performing, booked out business you've been dreaming of – without sacrificing your values or your personal life.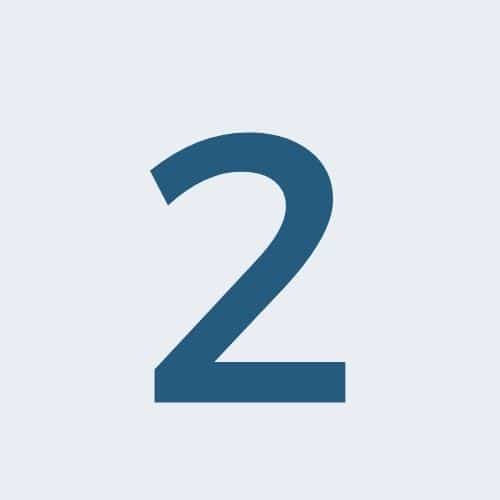 A new level of confidence as the CEO of your business as you implement upgraded systems, habits, and boundaries — and build consistency as you stick with it.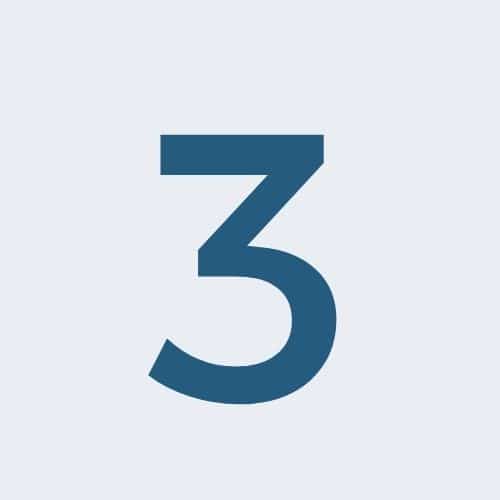 Proven strategies for consistent clients and cash-flow that work for your business — without feeling like you're living from launch to launch.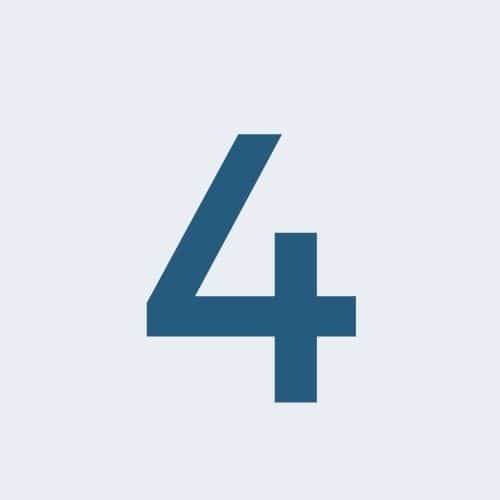 Solid marketing, sales, and customer experience systems allowing you to scale strategically and sustainably (AKA scale without "breaking" anything).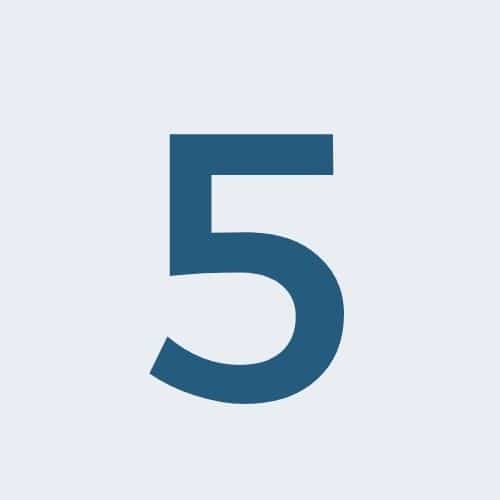 Increased visibility and expert status as you start showing up to share your message in a more powerful, intentional way.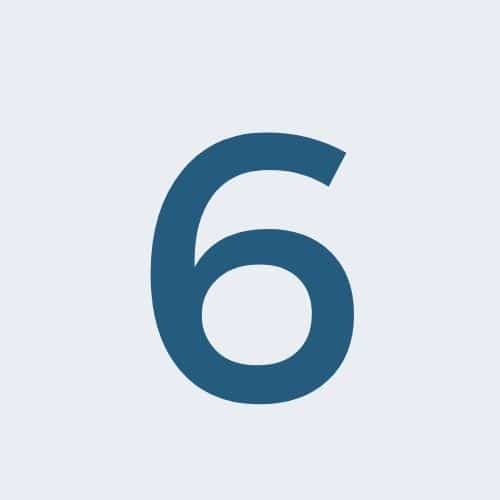 More time to enjoy your life — you know, evenings, long weekends, and even vacations without the laptop (including bandwidth to go on a solo retreat to recharge).
Enrollment re-opens on November 8th, 2022! Be the first on the waitlist to claim a bonus 1×1 strategy review with Racheal when you join The CEO Collective.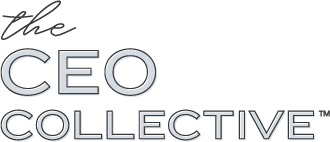 The Ultimate Aim of The CEO Collective Is for You to Become a Confident & In Control CEO…
Because when you stop flying by the seat of your pants and take control with proven strategies, support, and systems…your business will be sustainable and scalable, and you'll actually enjoy the creative challenges of running your business again.