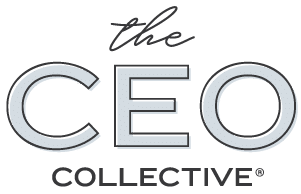 Marketing Strategy Intensive
Let's face it – you're a busy entrepreneur.
You don't have the time or energy to add MORE MARKETING to your already full to-do list.
But if you're ready for these results in your business – 

End The Feast or Famine Cycle Forever

More Consistent Clients & Cashflow

Systems to Scale Your Impact
– the good news is it's not about doing all the things or attempting to be everywhere.
It's about building a marketing strategy that converts.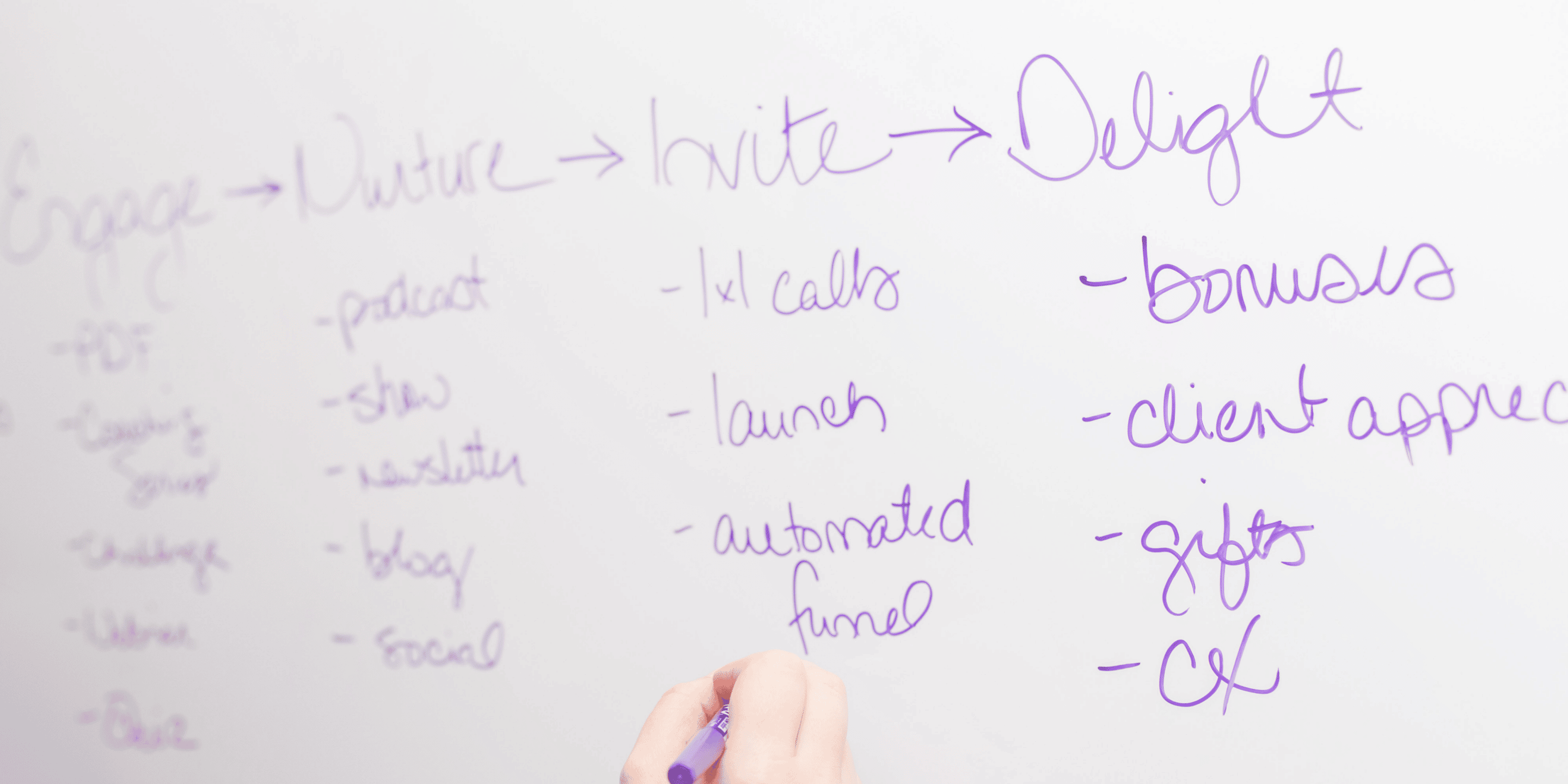 Ready to Uncomplicate Your Marketing Strategy?
In this marketing strategy intensive, join Racheal Cook (Founder of The CEO Collective and Host of Promote Yourself to CEO) to learn the strategy behind a high-converting marketing plan (that won't require you to be everywhere to do every marketing tip, trick, or tactic), including: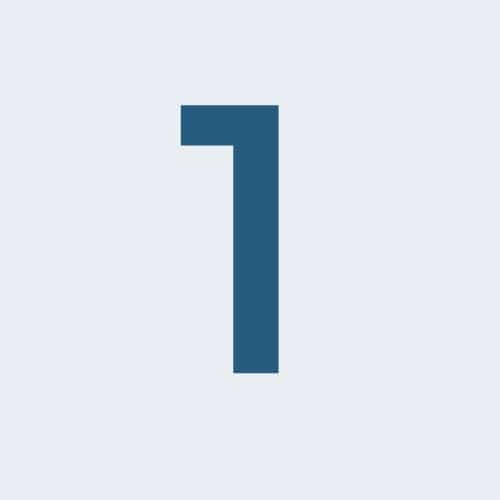 How to ATTRACT new potential clients into your business (even if you are starting with a small audience).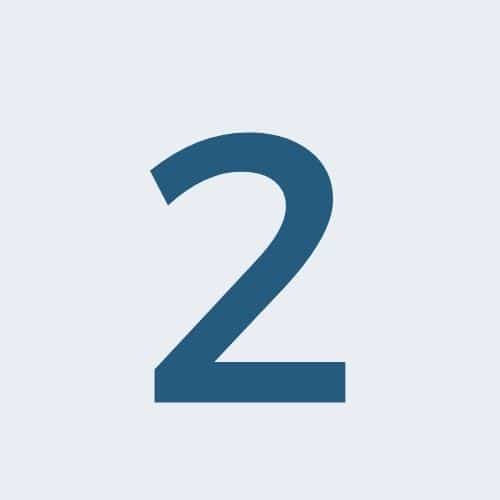 The most overlooked marketing asset that ENGAGES with potential clients to ensure they continue learning more about you and your business.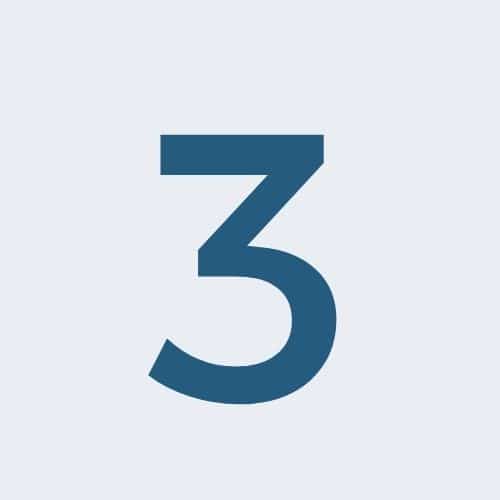 Avoiding the biggest mistakes in your NURTURE marketing content (including email newsletters, social media, blog posts, podcasts, and more) that is keeping your audience from BUYING your product, program, or service.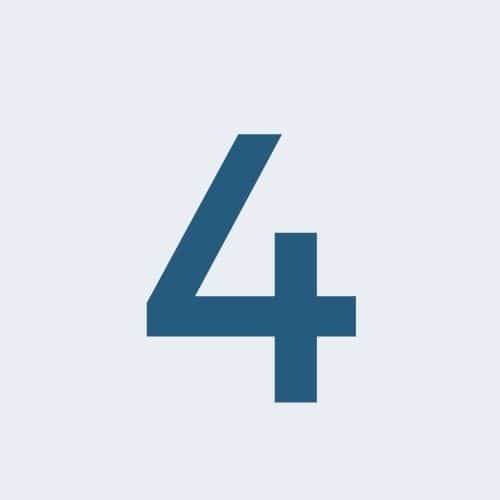 The most important element of INVITING potential clients to work with you (and ensuring you generate revenue month after month).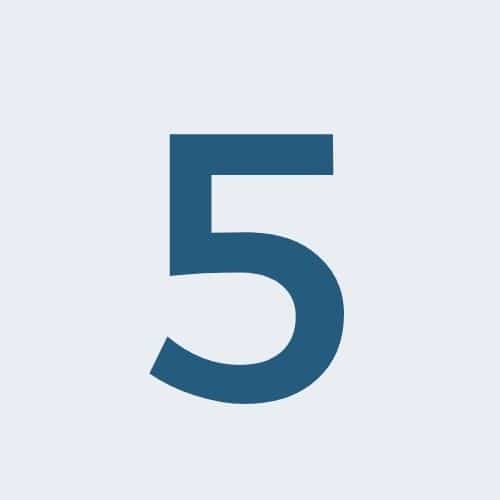 How a DELIGHT strategy can become the solid foundation for client results, retention, rave reviews, referrals, and repeat business.
Marketing Strategy Intensive
The Marketing Strategy Intensive Includes:
3 Hour On-Demand Video Training on Marketing That Converts Framework
Workbook to Create Your Marketing Strategy That Converts
Curated Resources, Templates, and Examples to Accelerate Implementation
Checklist to Plan Your Next Promotion
Case Studies of Real Business Owners Using The Framework