Are You Ready to Uncomplicate Your Marketing Strategy...
without attempting to be everywhere, churning out content, or feeling like you have to post 5x a day on social media?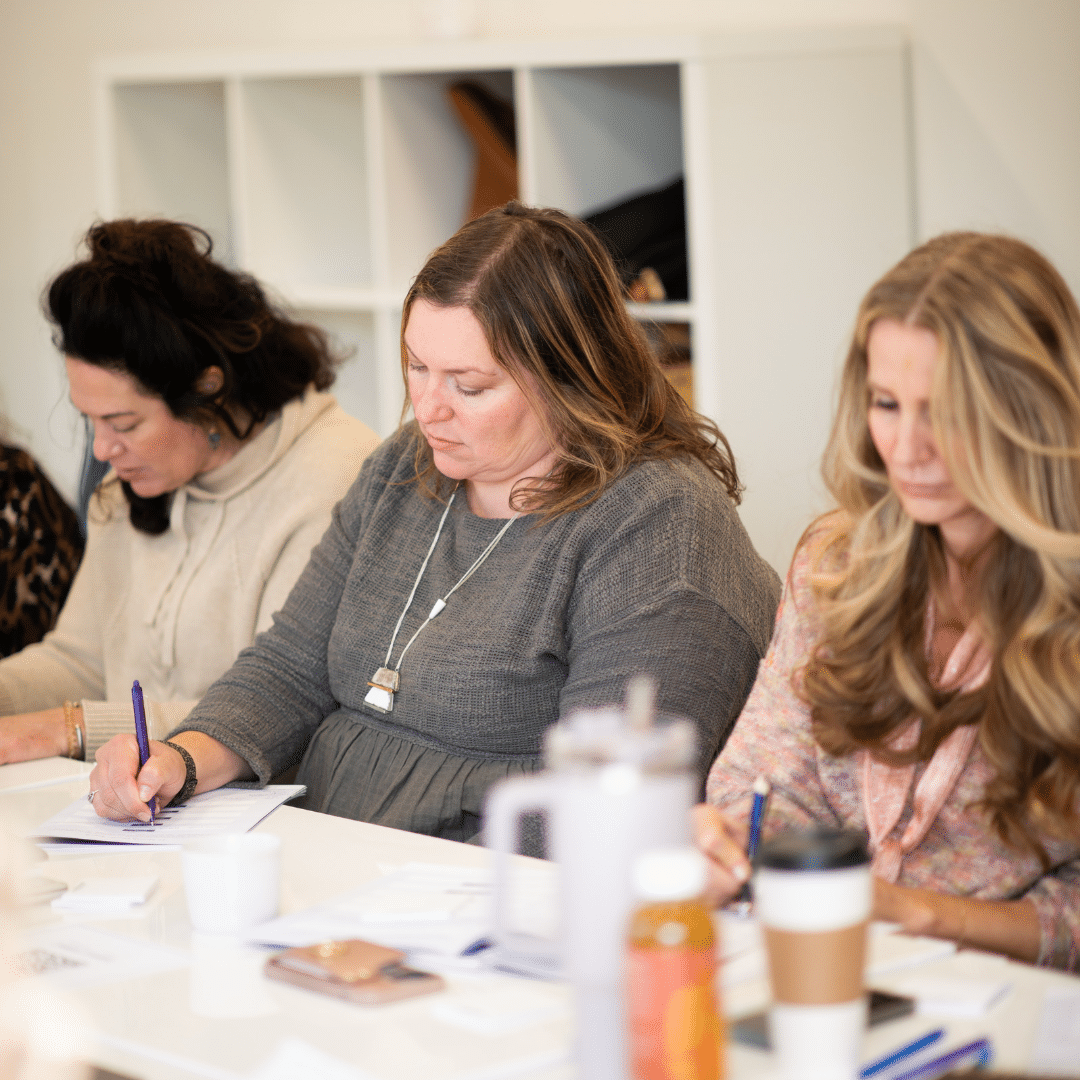 YOU'RE A busy HARD-WORKING ENTREPRENEUR…
… and you don't have the time or energy to add MORE MARKETING to your already full to-do list.
But if you're ready for these results in your business:

Knowing exactly how to bring your next 10 or next 100 clients into your business......

Clarity on the content that actually converts potential clients into happily paying clients...

Streamlined marketing, sales, and delivery systems that you build ONCE, then rinse and repeat...
Then the latest marketing tactics and social media trends are only going to stack your to-do list with busy work that keeps you on an endless content creation hampster wheel.
More marketing isn't the answer. Smart marketing is.
Smart & Strategic Marketing that Converts
Begins with Understanding The Customer Journey
If you've ever listened to my podcast Promote Yourself to CEO, you've likely heard me talk about our Marketing That Converts framework…

… but this framework isn't one that I made up out of thin air. It's based on a process we all go through – whether we realize it or not – as we search for solutions to our problems.
When you understand the 5 core stages of the customer journey, you can more strategically align your marketing strategy to meet your potential clients where they are and guide them, step-by-step, to understanding how your products, programs, and services can solve their problem or fulfill their goals.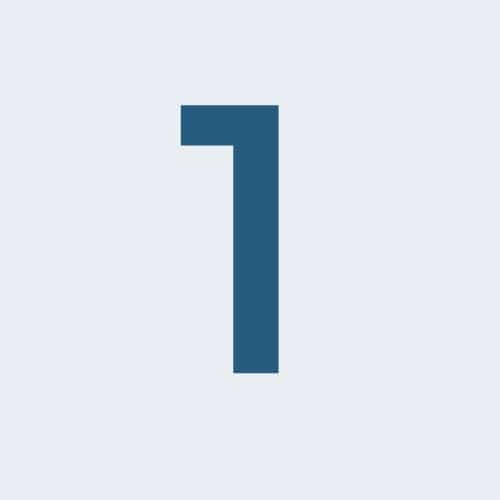 ATTRACT. If you've struggled to get ENOUGH clients into your business, chances are you need a better attract strategy to increase your visibility and attract more potential clients into your business.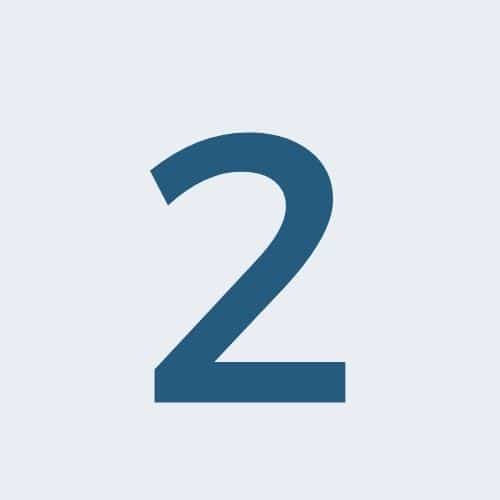 ENGAGE. Did you know 99% of potential clients land on your website and LEAVE, never to be heard from again if you don't have an engage strategy in place? This is the workhorse in any smart marketing strategy!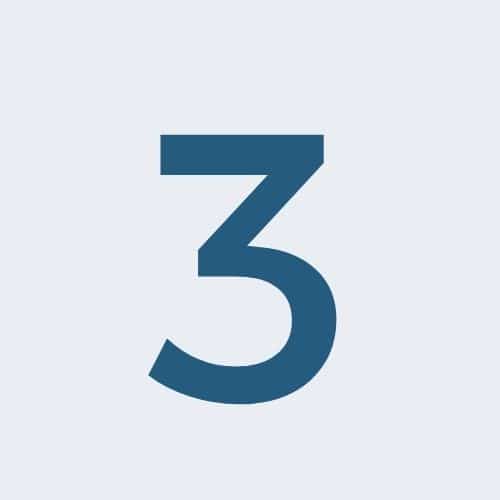 NURTURE. Does the idea of writing a newsletter, posting on social 3x a day, and creating your own original content (blog, podcast, video) feel exhausting? Learn how we build ASSETS that educate vs. content hampster wheels.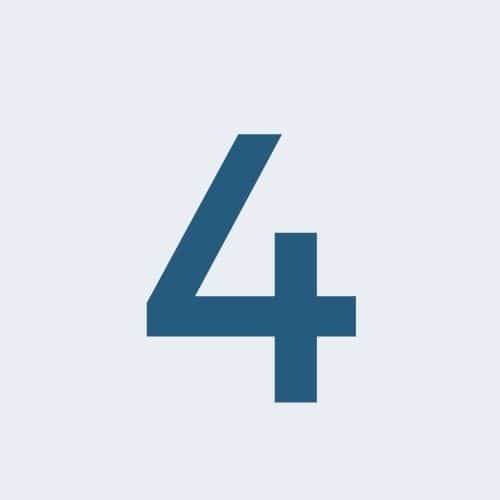 INVITE. When was the last time you proactively promoted your products, programs, or services? If you've been struggling to make sales, learn how more consistent invitations lead to more consistent clients.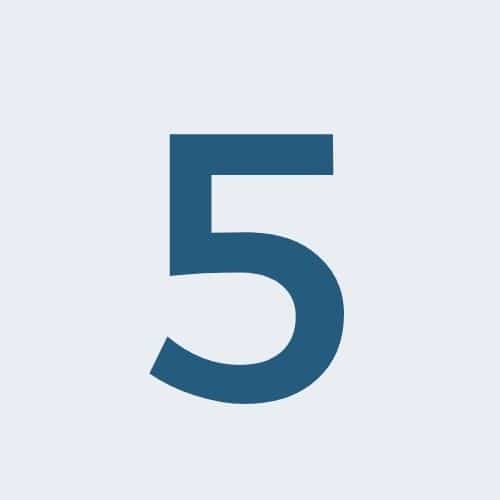 DELIGHT. Did you know it's 7x easier to keep a client than to go find a new one? With a smart client experience, you'll retain more clients, see better client results, recieve more rave reviews, increase referrals, and our fav – create clients for life!
Entrepreneurs with a documented marketing strategy grow 60% faster. A repeat client strategy increases profitability by 42% and growth by 79%. 
State of the Business Owner by EMyth & PixelSpoke.
Do you know your promise?
Your offer isn't the tools or modules or worksheets or the number of calls/visits in your product, program, or service
—it's the promise you make.
So, what's your promise?
what's the problem you solve?
what results can you deliver?
what does that REALLY helps your client do, be, feel, experience, or have that they couldn't before?
(Not entirely sure? Think you know, but it's not *really* clear?)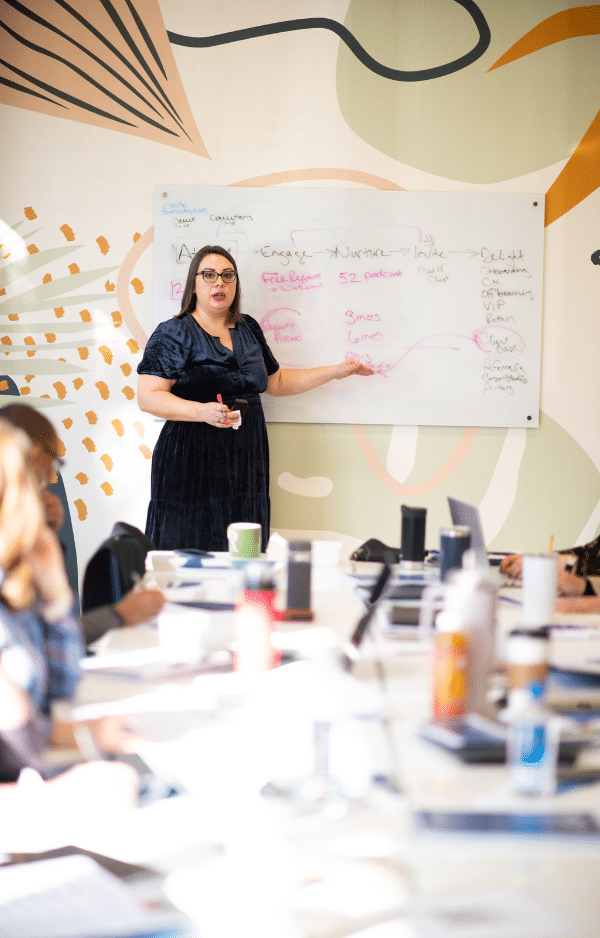 The marketing strategy intensive brings together a proven framework and 15+ years hands-on consulting with women entrepreneurs across dozens of industries.
Once you complete the Marketing Strategy Intensive, you'll have a crystal-clear, check-off-able plan to sustainably scale your business.
Without a marketing strategy built on the customer journey, growing your business is like trying to fill a bucket full of holes.
It doesn't matter how hard you hustle and how much content you create if your efforts are literally leaking potential clients at each step of the journey.
In just a few hours, you'll clearly see the leaks in your current marketing, sales, and delivery systems that are making you work HARDER with 😒 meh results.
If you've ever wondered "should I focus on SEO or spend money on Facebook Ads?" or "Do I really need to post even more on social media or point/lip-sync-dance to get clients" – we'll clear up what actually will drive results for your specific business and show you how to market your business like the expert you are.
And even better – when you have a real strategy to create clients for life, you'll be able spend less time marketing because your clients become walking, talking, ambassadors for your work!
After the Marketing Strategy Intensive, you'll roll up your sleeves, close the gaps, and before you know it your marketing plan is working for you!
A smart & strategic marketing strategy isn't just about how you promote your work.
It's about deeply understanding your dream clients (you know – the ones who get amazing results and are a joy to work with).
It's about confidently walking those dream clients through clear path to achieve the results they are looking for (because a confused mind says NO and will not follow through without clarity on your process).
It's about differentiating your work from all the other things they have tried and failed at (trust that by the time they reach you, they've invested lots of time, energy, and money attempting to do it solo).
Once you go through the Marketing Strategy Intensive with me, you'll never market your business the same way again.
You'll be able to care for the nooks and crannies of your business –– communication, coaching, check-ins, and more.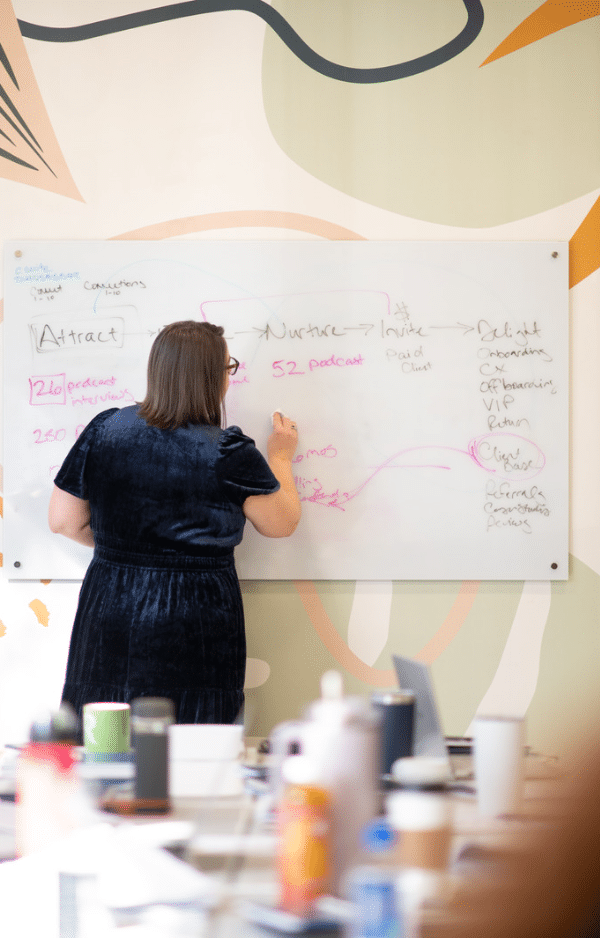 The Marketing Strategy Intensive Includes:

3 Hour On-Demand Video Training on Marketing That Converts Framework

Workbook to Create Your Marketing Strategy That Converts

Curated Resources, Templates, and Examples to Accelerate Implementation

Checklist to Plan Your Next Promotion

Case Studies of Real Business Owners Using The Framework

If you're ready to see a huge shift in the way you run your business that delivers REAL results, then it's time to dive right in.
When you join me for the Marketing Strategy Intensive, you'll be able to head back into your business with a clear mindset, new goals, and a sure-fire way to reach them with proven results.
The Marketing Strategy Intensive with Racheal Cook MBA

Redefine Your Marketing Strategy In Less Than A Day Without The Hustle
(And Bring In Dream Clients On Autopilot)
When you say "YES" to the marketing strategy intensive, this can become possible for you too!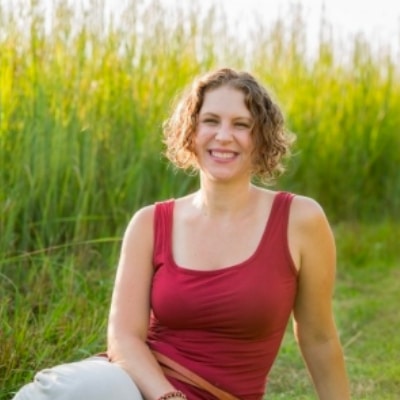 "I've gained email followers. I've gained social media followers. I also doubled and in some cases quadrupled website traffic while I was following this strategy.
So it's really shown me the power of being able to refine what I'm offering and to get in front of people that are interested and want to learn it the way that I teach it."
Paula's Herbals & Wellness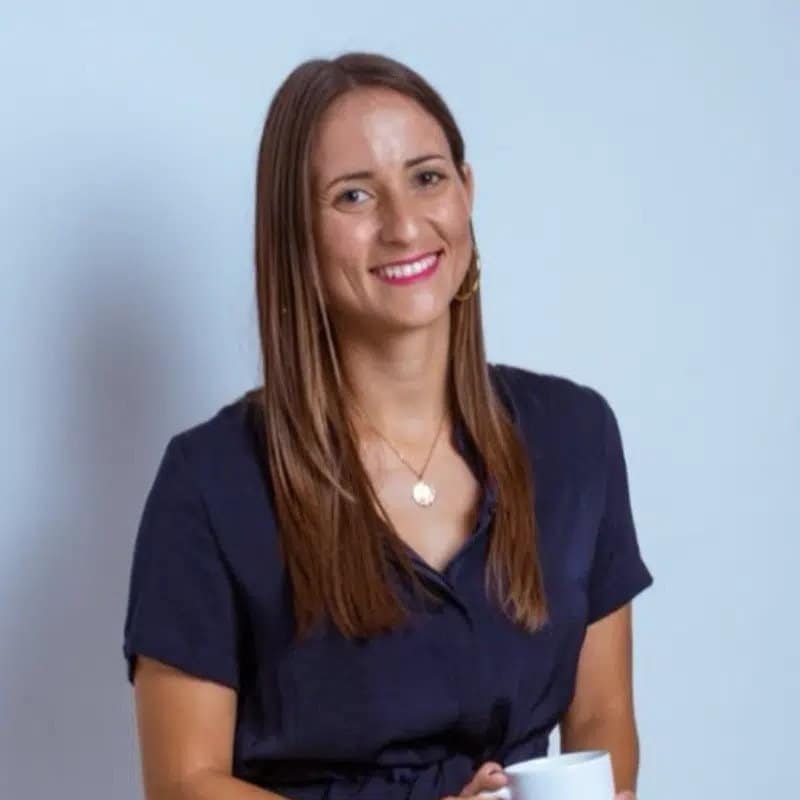 "I'm a lot more confident. I am a lot clearer on what needs to get done, specifically marketing-wise. I am super confident that I will achieve success because I know what I'm doing.
I've developed my offer. I am marketing my offer and I have all the support in place to help me achieve that success."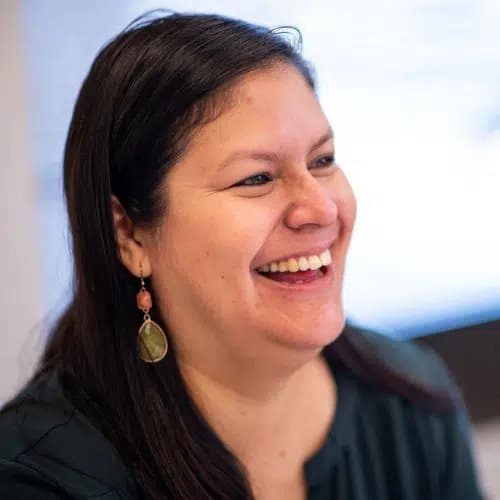 "I implemented a new marketing and systems process, and client experience that I'm working through.
That's making a big impact in my business on how I feel about it, the level of confidence, how things are being run and organized."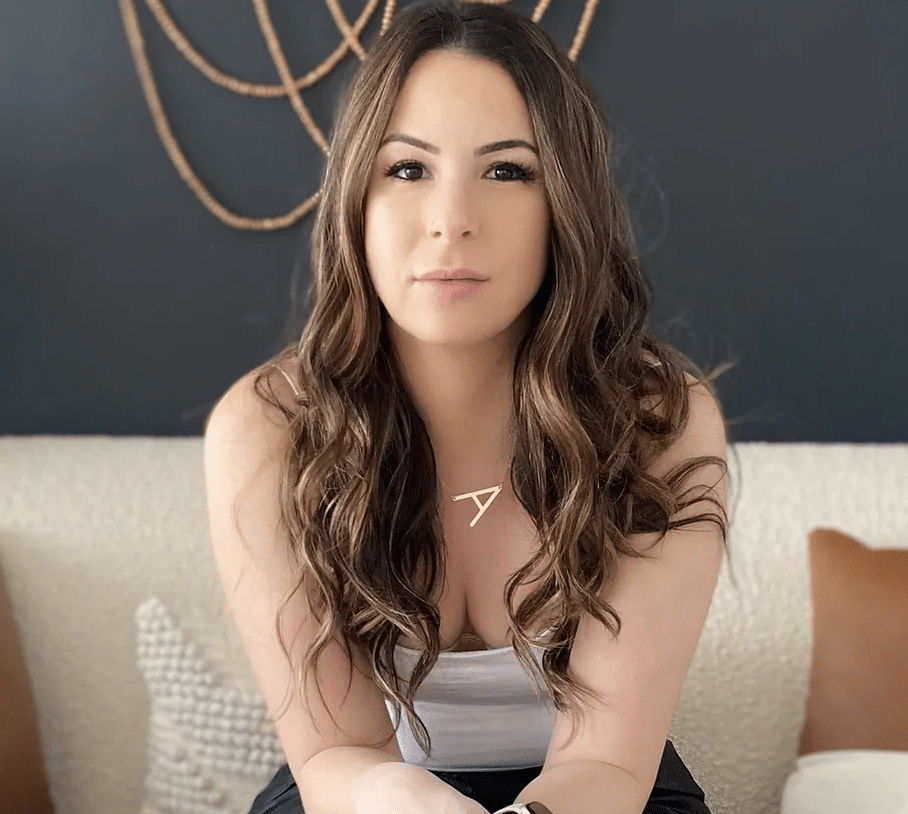 "I have had so many wins, but I would say my biggest win has been a serious upgrade and understanding to my marketing plan.
I have seen exponential growth in my exposure and just getting myself in front of new audiences."
The Marketing Strategy Intensive with Racheal Cook MBA

Redefine Your Marketing Strategy In Less Than A Day Without The Hustle
(And Bring In Dream Clients On Autopilot)
Earnings Disclaimer: We've taken every effort to ensure we accurately represent The CEO Collective and the ability of this service to help you grow your business and improve your life. Each person's results will vary. You alone are responsible for your actions and results, which are dependent on personal factors including your skill, knowledge, ability, dedication, business savvy, network, and financial situation, to name a few. There is no promise or representation that you will make a certain amount of money, or any money, as a result of using our programs and services. Any earnings, revenue, or income statements are strictly estimates and there is no guarantee that you will make these levels yourself. If you have any questions, please contact our customer support team at hello@theceocollective.com