The Marketing Strategy Intensive with Racheal Cook MBA
Redefine Your Marketing Strategy In Less Than A Day Without The Hustle (And Bring In Dream Clients On Autopilot)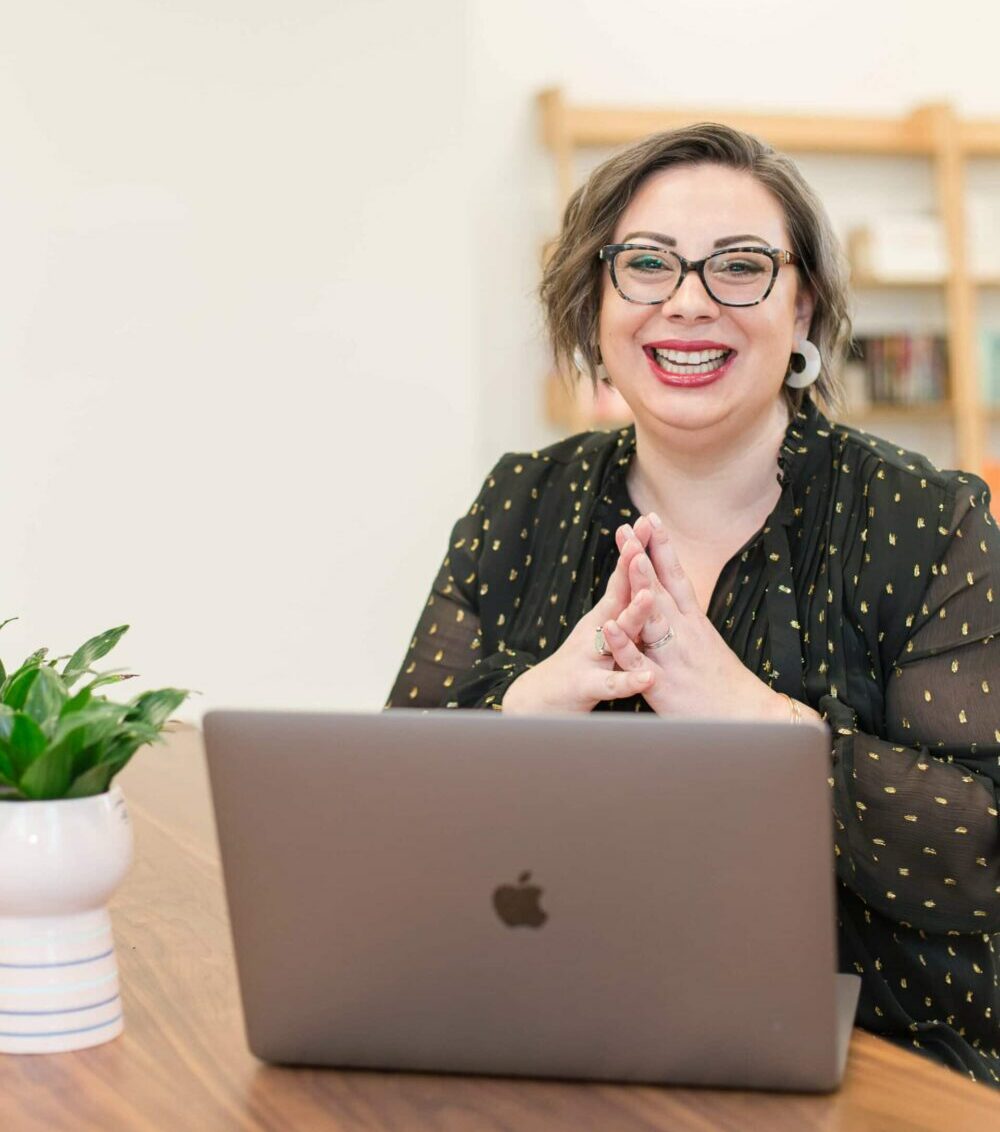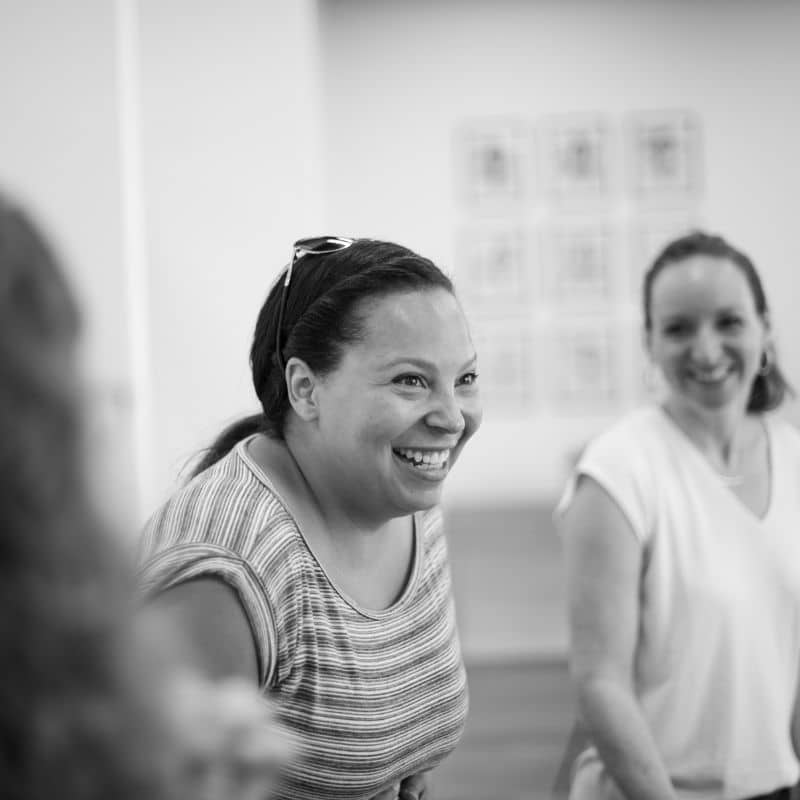 you're a hard-working busy entrepreneur.
You don't have the time or energy to add MORE MARKETING to your already full to-do list.
But if you're ready for these results in your business.

End The Feast or Famine Cycle Forever

More Consistent Clients & Cashflow

Systems to Scale Your Impact
Then you can have it! And – the good news is you don't have to be everywhere or add another number to your list of tasks.
It's ALL about having a marketing strategy that converts and works for you.
You Can Make It ALL Possible When You Know Your Next Move.

Ready to Uncomplicate Your Marketing Strategy?
In this marketing strategy intensive, join ME (Racheal Cook – Founder of The CEO Collective and Host of Promote Yourself to CEO) to learn the proven strategy behind a high-converting marketing plan (that won't require you to be everywhere to do every marketing tip, trick, or tactic), including: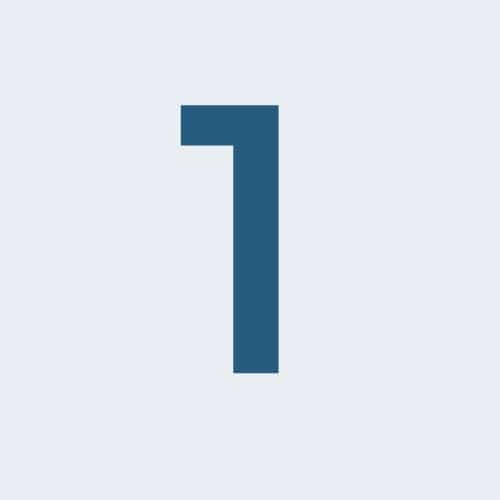 How to ATTRACT new potential clients into your business (even if you are starting with a small audience).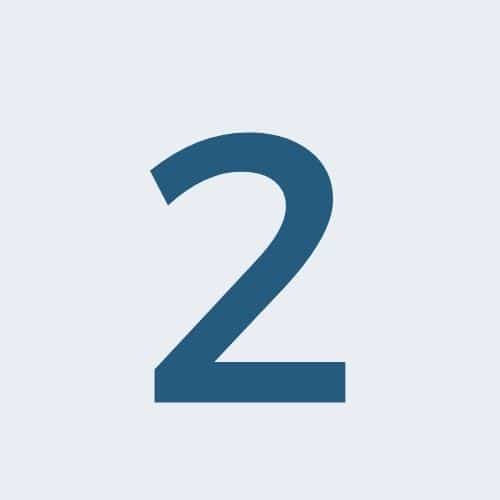 The most overlooked marketing asset that ENGAGES with potential clients to ensure they continue learning more about you and your business.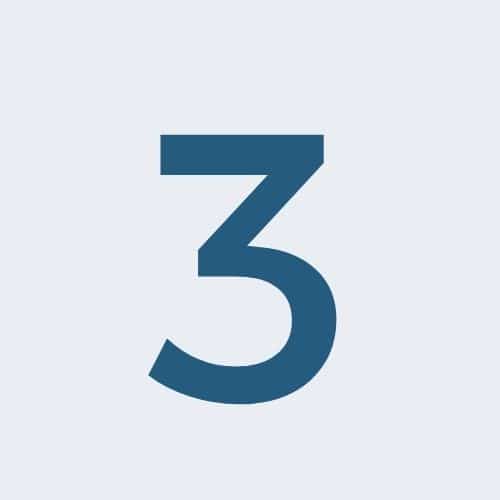 Avoiding the biggest mistakes in your NURTURE marketing content (including email newsletters, social media, blog posts, podcasts, and more) that is keeping your audience from BUYING your product, program, or service.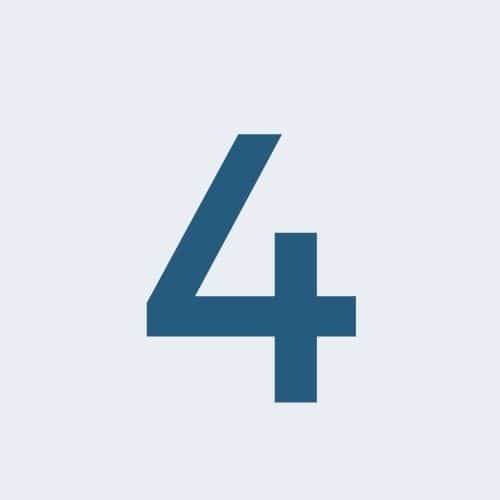 The most important element of INVITING potential clients to work with you (and ensuring you generate revenue month after month).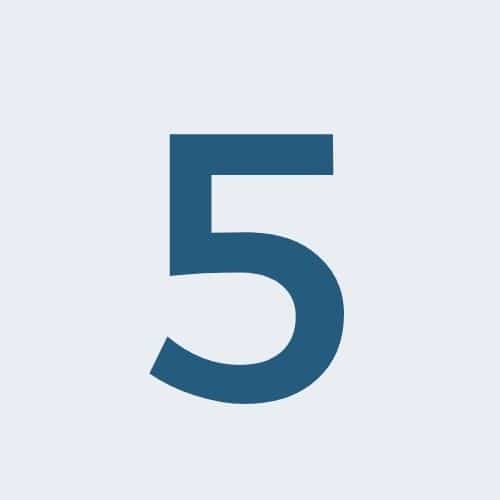 How a DELIGHT strategy can become the solid foundation for client results, retention, rave reviews, referrals, and repeat business.
With a crystal-clear plan of action, entrepreneurs are 2x more likely to grow their businesses.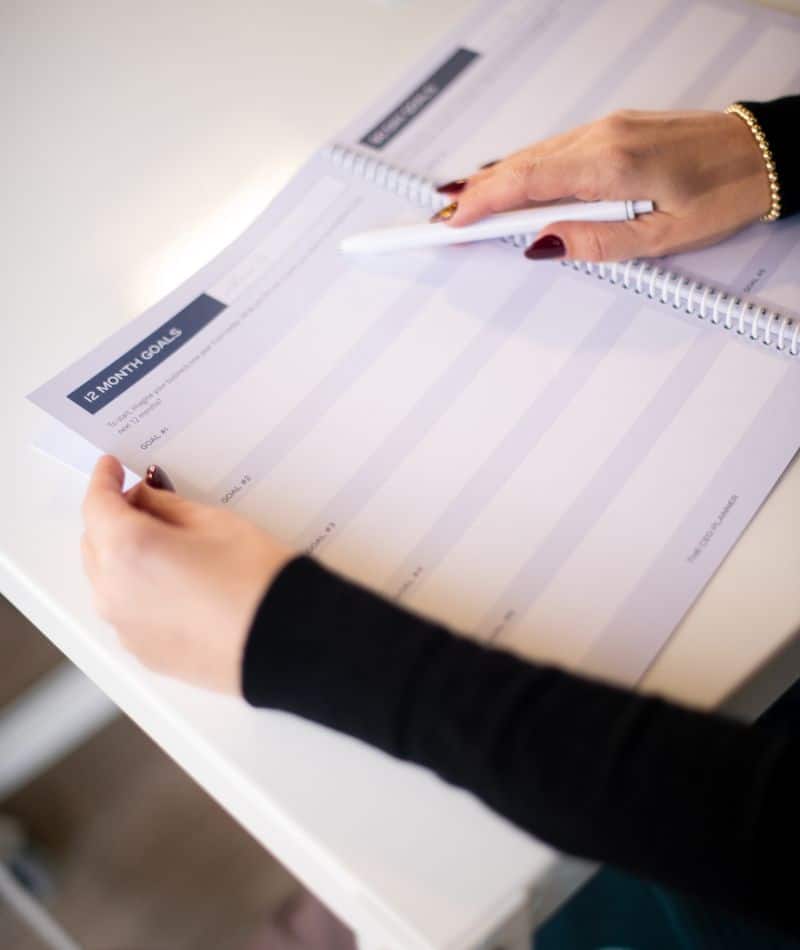 With this comprehensive, intensive action plan you will:

Actually follow through on your plan because you'll know exactly which steps to take.

Expand your client base because you'll have a more consistent marketing strategy and sales plan, on top of truly knowing your clientele.

Grow (and skyrocket) your revenue because you'll know what drives results!
The Marketing Strategy Intensive is all about setting ATTAINABLE and SUSTAINABLE goals.
You'll get your hands dirty, but not for long.
Before you know it, the marketing plan will be working for you.
The Marketing Strategy Intensive with Racheal Cook MBA
Redefine Your Marketing Strategy In Less Than A Day Without The Hustle
(And Bring In Dream Clients On Autopilot)
Do you know your promise?
Your offer isn't the tools—it's the promise you make.
So, what's your promise?
what's the problem you solve?
what results can you deliver?
(Not entirely sure? Think you know, but it's not *really* clear?)
The truth is: When you know how to market SMART, you won't need to invest more time and energy into even MORE marketing strategies that just don't work.
Once you go through the Marketing Strategy Intensive with me, you'll never market your business the same way again.
You'll be able to care for the nooks and crannies of your business –– communication, coaching, check-ins, and more.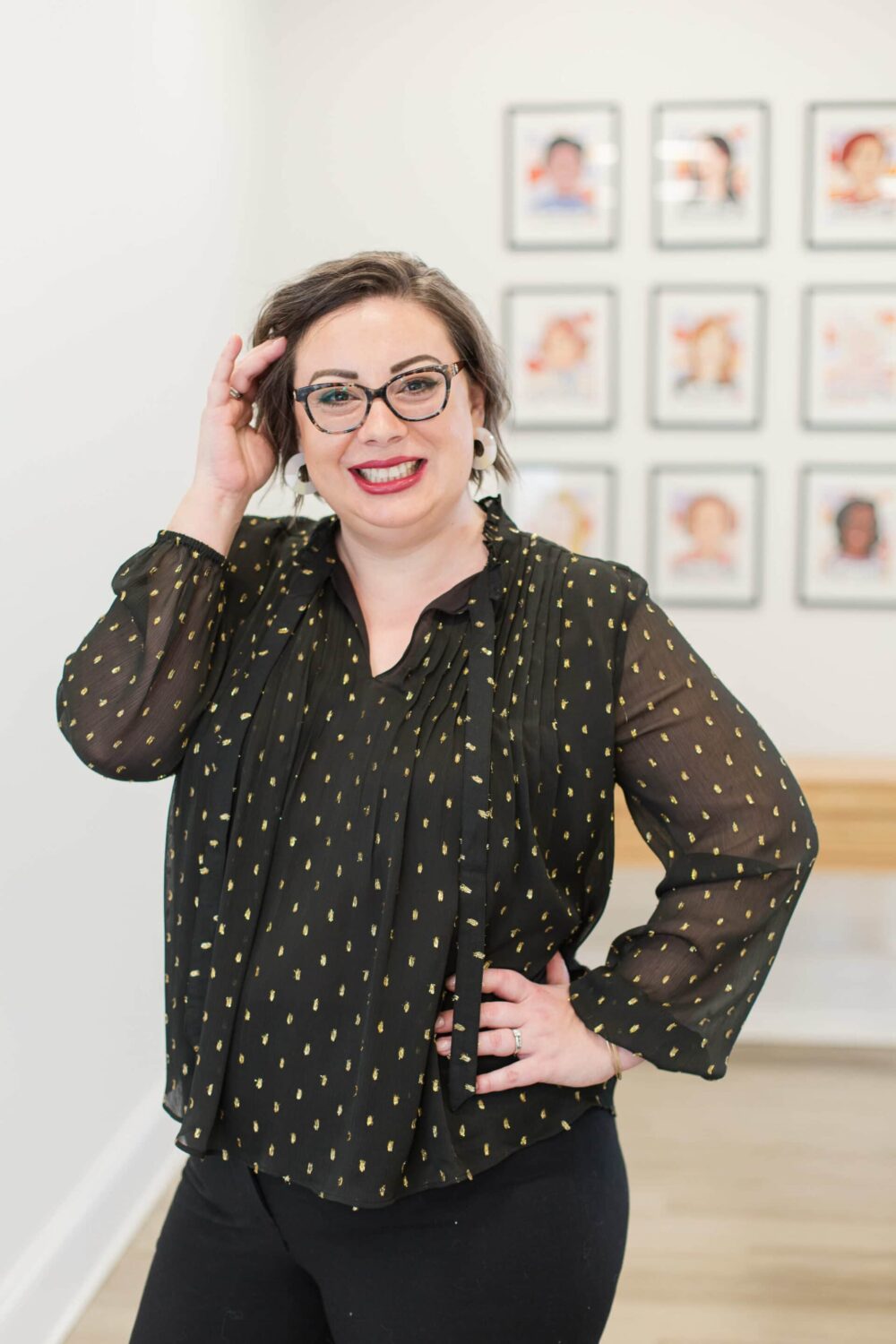 Believe me, I get it… you don't need another expert to tell you how to market your business.
You need THE MARKETING STRATEGY INTENSIVE.
The plan of action.
The right steps.
The "thing" that'll work.

This. Is. It.
The Marketing Strategy Intensive Includes:

3 Hour On-Demand Video Training on Marketing That Converts Framework

Workbook to Create Your Marketing Strategy That Converts

Curated Resources, Templates, and Examples to Accelerate Implementation

Checklist to Plan Your Next Promotion

Case Studies of Real Business Owners Using The Framework

If you're ready to see a huge shift in the way you run your business that delivers REAL results, then it's time to dive right in.
When you join me for the Marketing Strategy Intensive, you'll be able to head back into your business with a clear mindset, new goals, and a sure-fire way to reach them with proven results.
As a business owner myself, I get how draining it can be to be pulled in all directions, sometimes all at once.
You get a call from a client, an email, etc. and you're pulled away from the big picture of your business.
Instead of tediously responding to an email, you could be focusing on creating that $15-20k revenue stream instead.
In the 15 years of my entrepreneurial journey, I'VE CRACKED THE CODE –– I've grown a predictably profitable, life-proof business working less than 25 hours a week.
So, are you serious about this?
Is that what YOU want?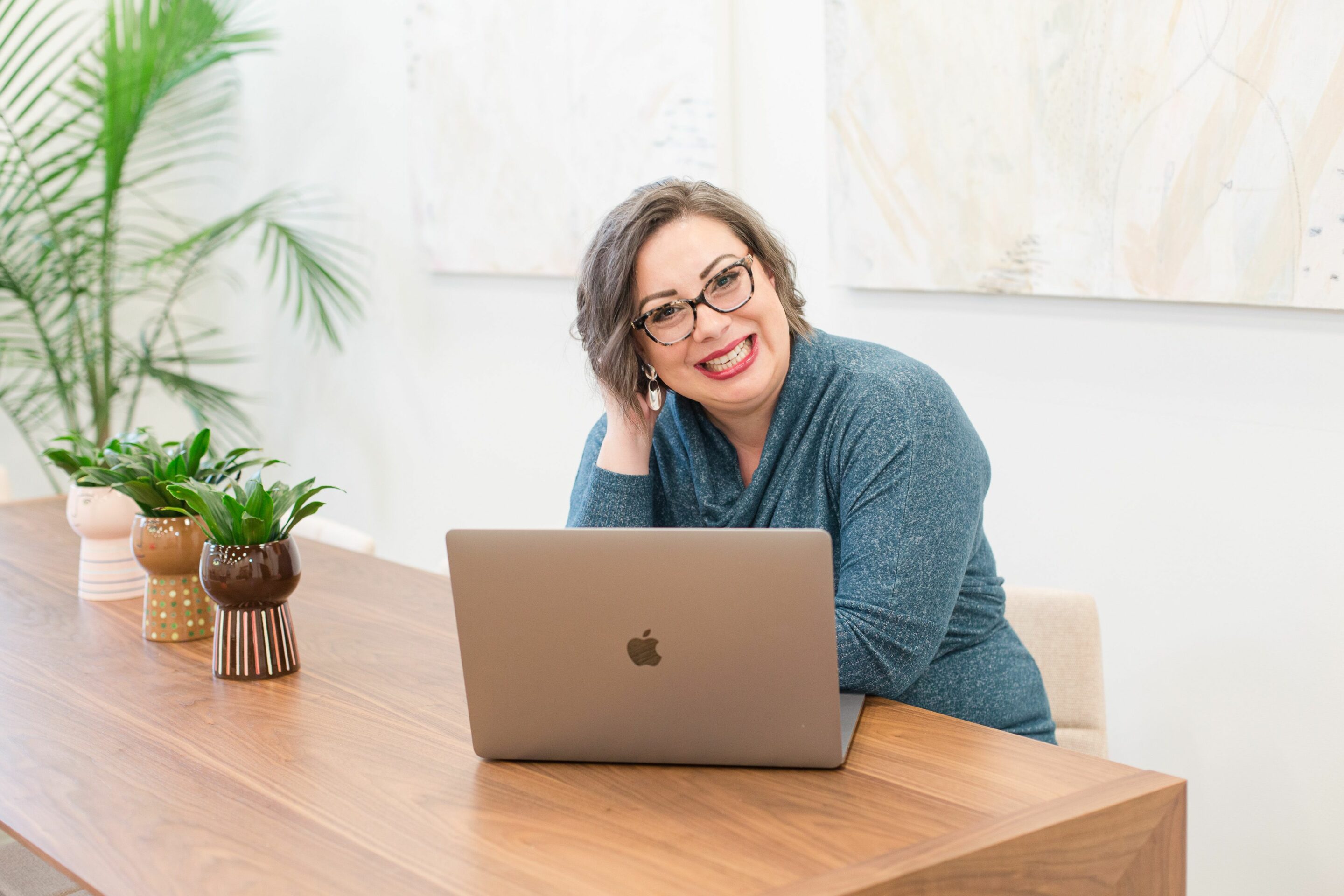 The Marketing Strategy Intensive with Racheal Cook MBA

Redefine Your Marketing Strategy In Less Than A Day Without The Hustle
(And Bring In Dream Clients On Autopilot)
When you say "YES!" to the Marketing Strategy Intensive Masterclass, you will:
Never have to struggle or hustle again to get your next client
You will have clear action steps and a clear timeline of your business goals, so you don't get overwhelmed trying to do it all at once
You will have all the resources you need to make the money that you deserve, easily, without the added busywork.
This Is the Key to Your Freedom in Business.
We'll dive right in and you'll…


Develop an Engaging Brand

Set Your Goals (and actually reach them)

Understand Search Engine Optimization (SEO)

Network like a Pro (social media, public speaking, guest posting, etc.)



Engage With Your "Dream" Audience

Understand The "Pink Spoon" (exposing the gap between symptom and underlying problem)

Know Emails Like A Copywriter & Strategist

Understand Funnels Like A Digital Marketer
When you say "YES" to the marketing strategy intensive, this can become possible for you too!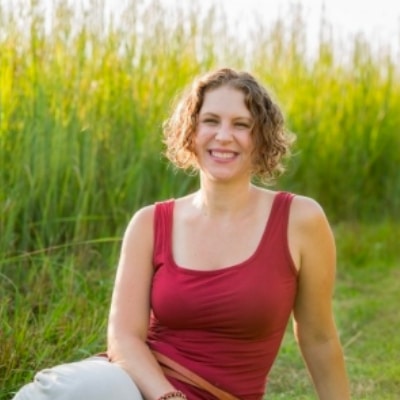 "I've gained email followers. I've gained social media followers. I also doubled and in some cases quadrupled website traffic while I was following this strategy.
So it's really shown me the power of being able to refine what I'm offering and to get in front of people that are interested and want to learn it the way that I teach it."
Paula's Herbals & Wellness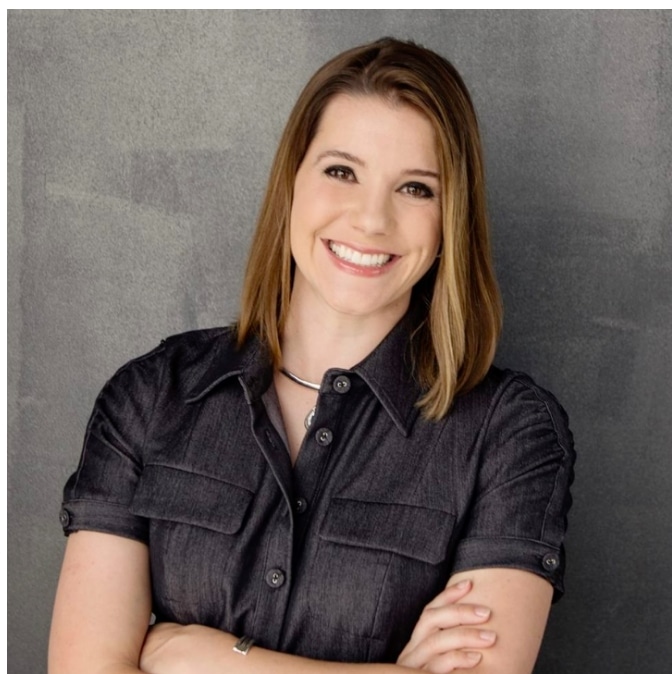 "It's like sports. You can kick the ball any which way and you might score some goals eventually, or you can have a coach that helps you coordinate your skills, plan how you're going to get the ball down the field, and score over and over.
Using the CEO retreats and being able to hone in on what *actually* mattered, getting the training to refine the plan, then applying the 90-day overlay and effort behind the small steps, I was able to FINALLY get our sustainable marketing system built out!"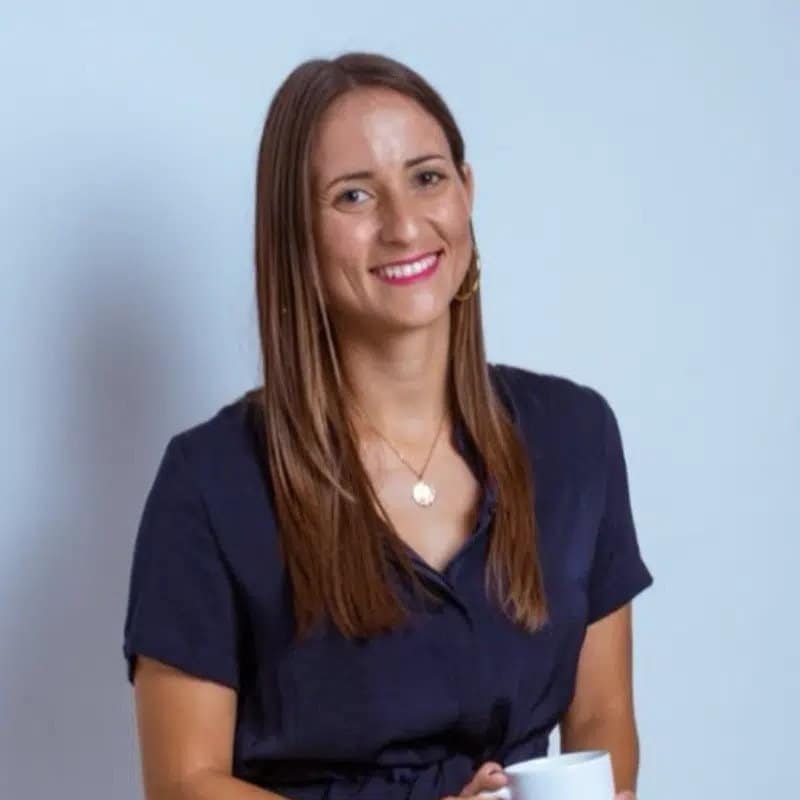 "I'm a lot more confident. I am a lot clearer on what needs to get done, specifically marketing-wise. I am super confident that I will achieve success because I know what I'm doing.
I've developed my offer. I am marketing my offer and I have all the support in place to help me achieve that success."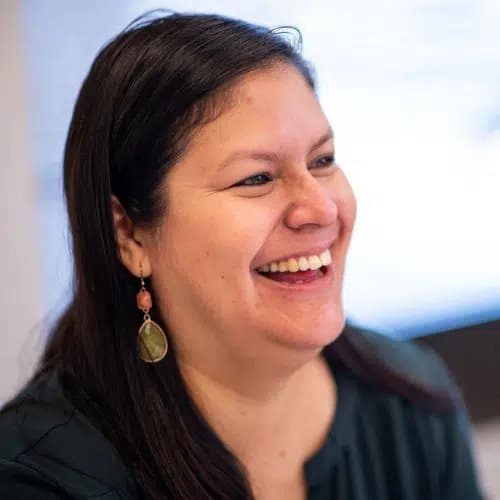 "I implemented a new marketing and systems process, and client experience that I'm working through.
That's making a big impact in my business on how I feel about it, the level of confidence, how things are being run and organized."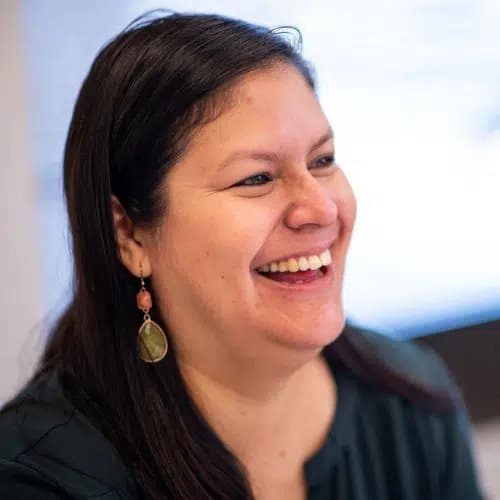 "I have had so many wins, but I would say my biggest win has been a serious upgrade and understanding to my marketing plan.
I have seen exponential growth in my exposure and just getting myself in front of new audiences."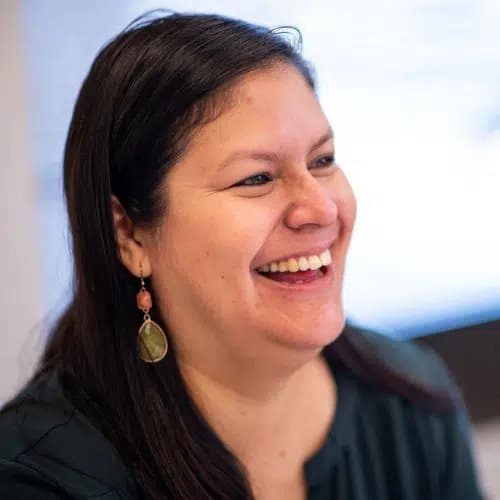 "I was feeling confused on how my work and content creation was going to turn into paying customers. Rachel helped me clarify my client attraction strategy and learn the steps and actions I needed to add to have my content work better for me.
I now have so much more clarity on how to approach marketing over the rest of this year."
The Marketing Strategy Intensive FAQs

"WHAT HAPPENS AFTER I SIGN UP?"
The CEO Collective was designed specifically for people who identify as women.
Why?
Because as women entrepreneurs, we've personally found huge value in having a trusted and diverse community of other ambitious women's voices and perspectives to discuss the unique challenges we face as women and business owners.
We want you to bring your whole self to this experience – and this is the room where you'll be able to discuss everything from the challenges of growing your business while juggling caregiving responsibilities to setting your business up to provide for maternity leave to leading with your values.
The Marketing Strategy Intensive with Racheal Cook MBA

Redefine Your Marketing Strategy In Less Than A Day Without The Hustle
(And Bring In Dream Clients On Autopilot)
Earnings Disclaimer: We've taken every effort to ensure we accurately represent The CEO Collective and the ability of this service to help you grow your business and improve your life. Each person's results will vary. You alone are responsible for your actions and results, which are dependent on personal factors including your skill, knowledge, ability, dedication, business savvy, network, and financial situation, to name a few. There is no promise or representation that you will make a certain amount of money, or any money, as a result of using our programs and services. Any earnings, revenue, or income statements are strictly estimates and there is no guarantee that you will make these levels yourself. If you have any questions, please contact our customer support team at hello@theceocollective.com