Rinse & Repeat Systems Designed for You
Our systems are not "one-size-fits-all" or even "one-size-fits-most."
We teach you how to think about your process differently so you can make decisions to get to what YOU want, not to get someone else's version of success.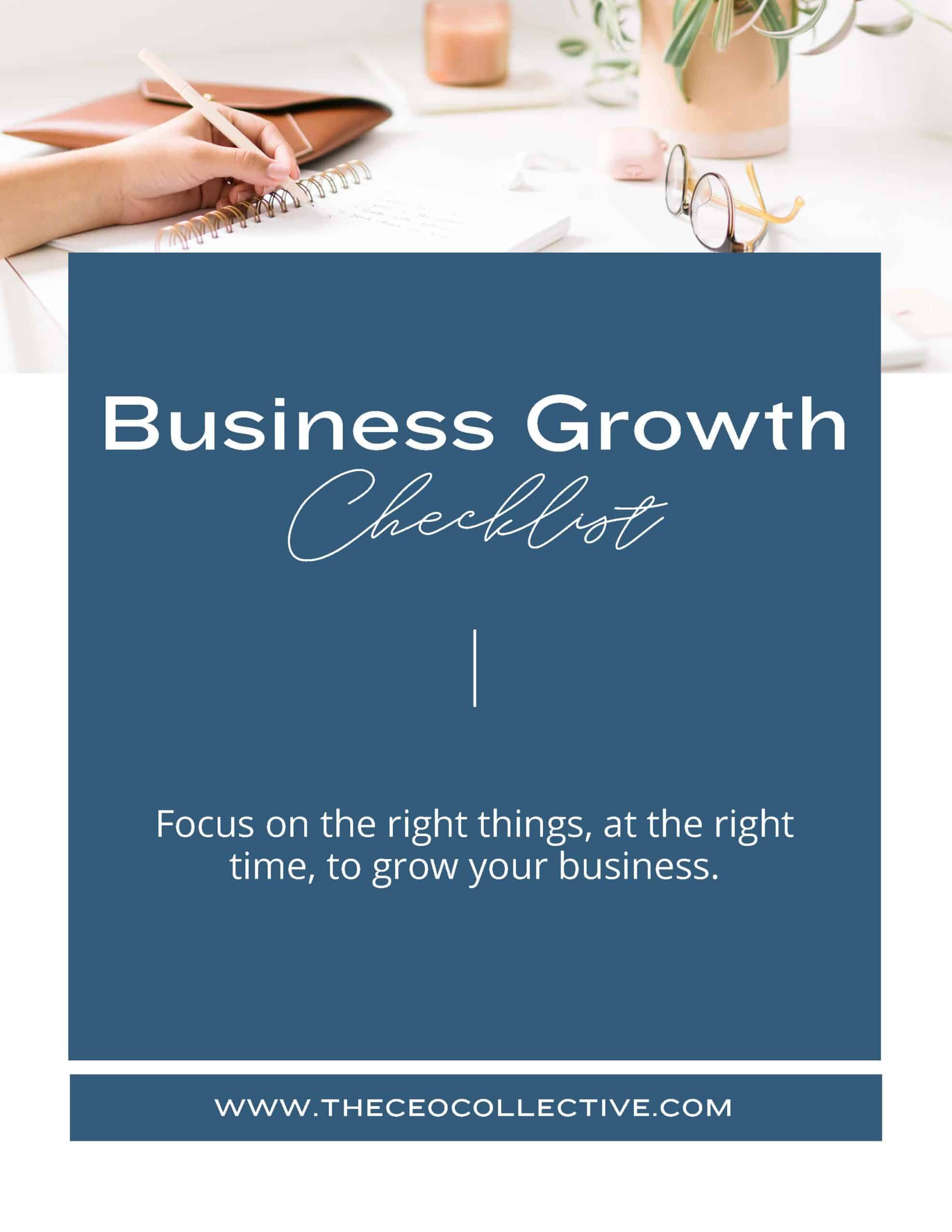 The Business Growth Checklist
Build the business that works for you.
From Startup to Scale – this checklist breaks down the key action steps to stabilize your business for sustainable success.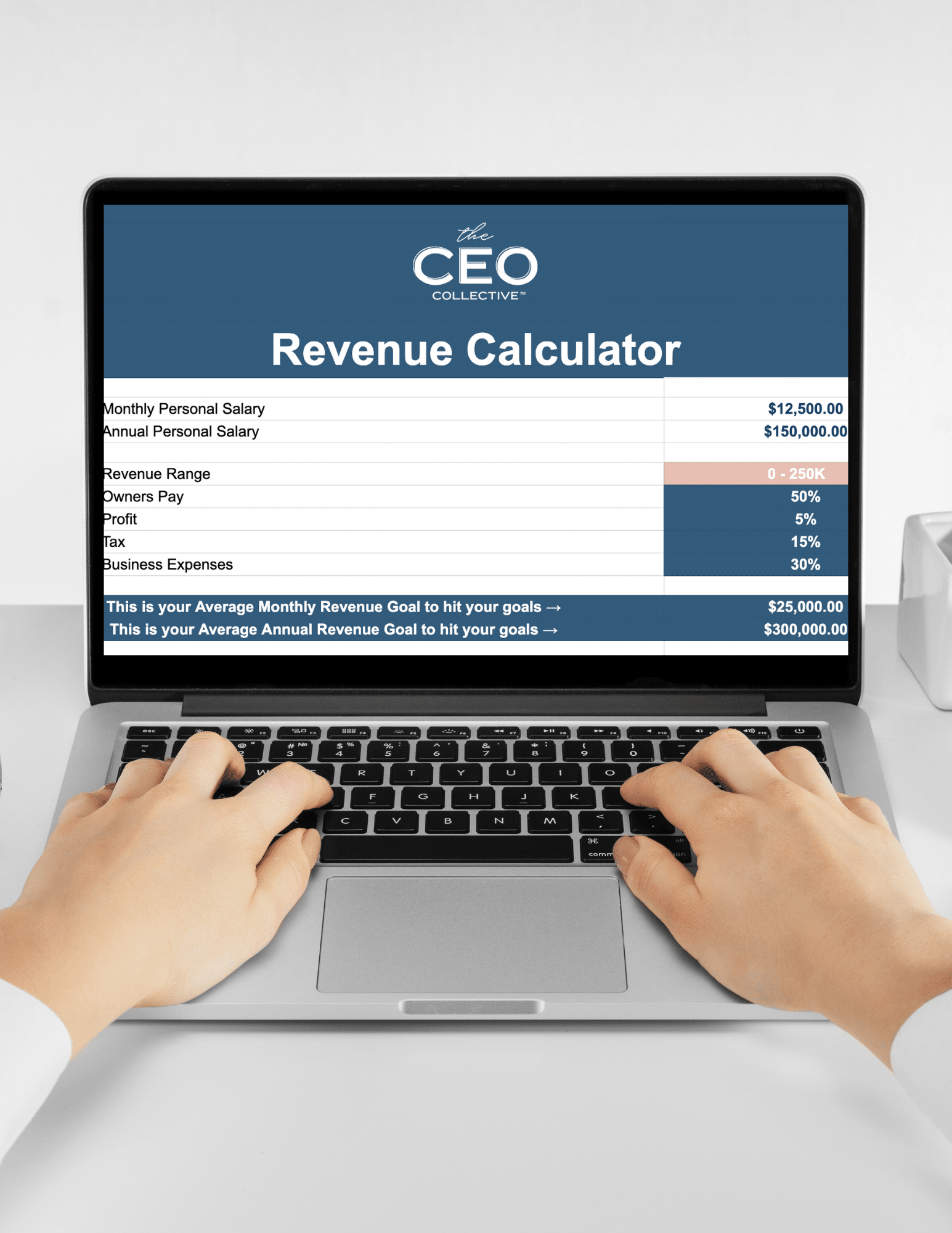 The Get Paid Calculator
Get paid like the CEO you are.
It's possible to pay yourself an amazing salary & build your personal wealth. Start with this calculator to understand your revenue and sales goals to get paid.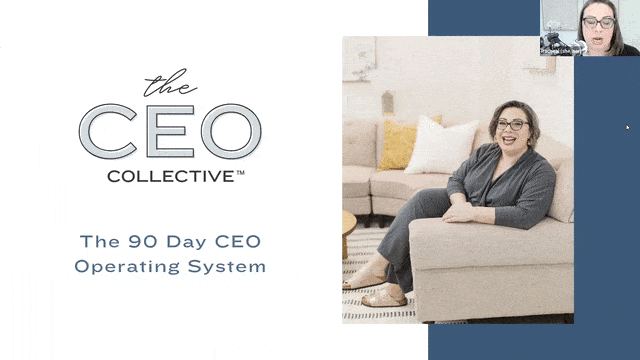 Achieve Your Business Goals – 90 Days At A Time.
If you're business isn't helping you thrive financially, giving you freedom and flexibility, and supporting your wellbeing, access this training to sustainably scale with the 90-Day CEO Operating System.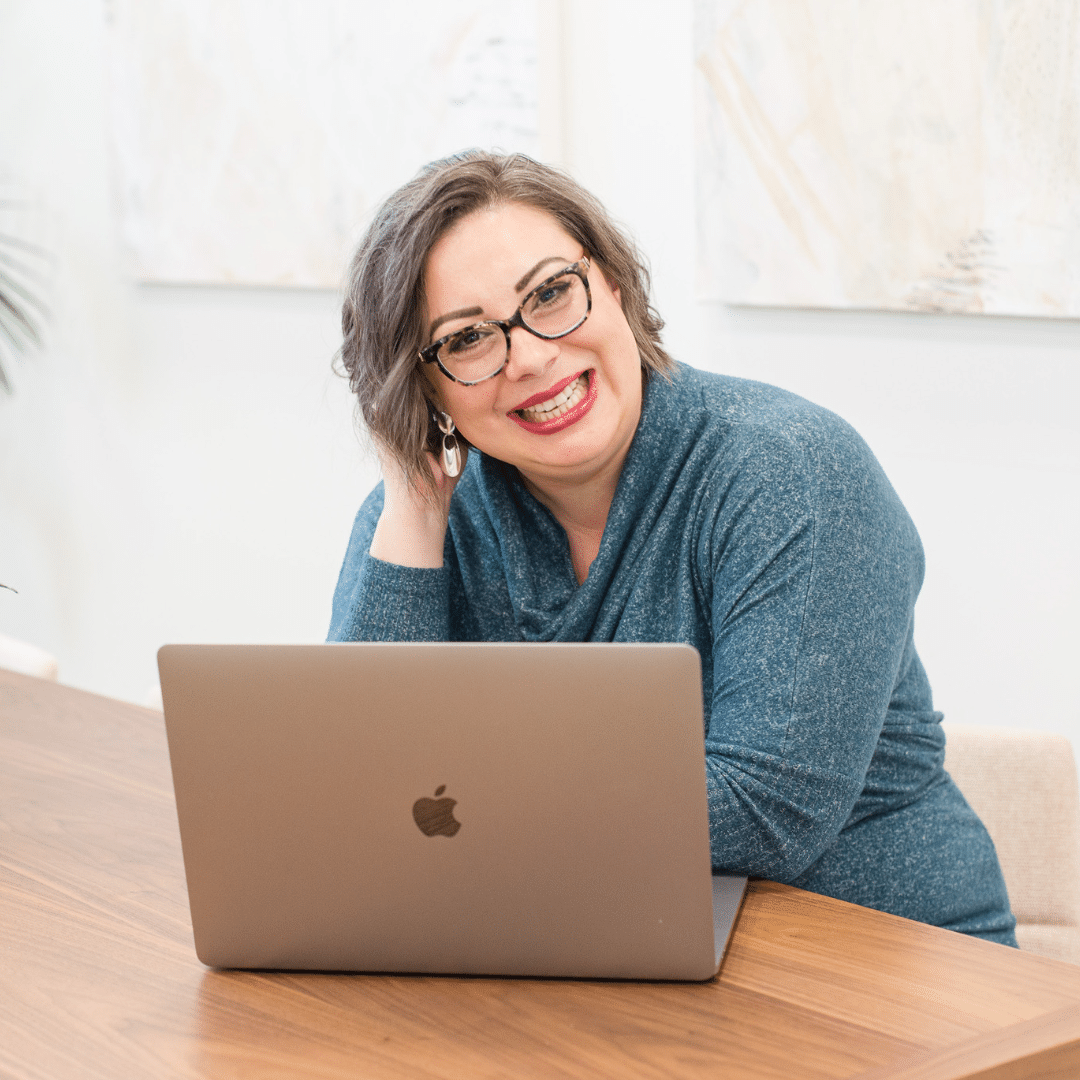 Each of these tools and trainings are designed to help established entrepreneurs understand how to start designing their own structure instead of trying to fit into someone else's idea of how to build a business.
There's space in all of these frameworks for you and your business to grow and scale sustainably.
Ready to take the next step? Explore the CEO Collective and get the support you need to build the systems that keep your business – and your life – in flow.