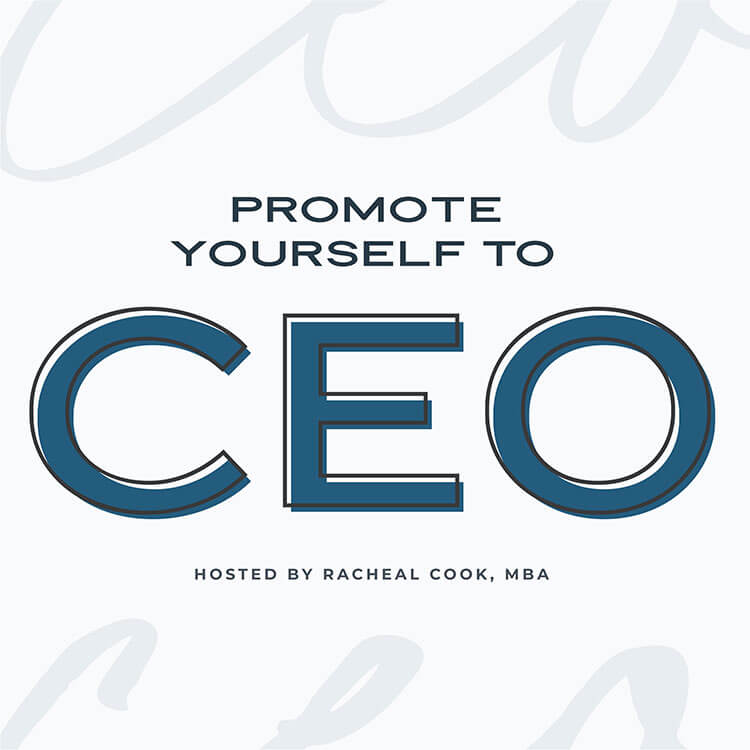 Fed up with the exhausting entrepreneurial grind? So are we. Each week, join host Racheal Cook, MBA for candid conversations about owning your role as CEO and to get practical, profitable strategies for designing sustainable business – zero hustle or burnout required.
Listen to the Latest Episodes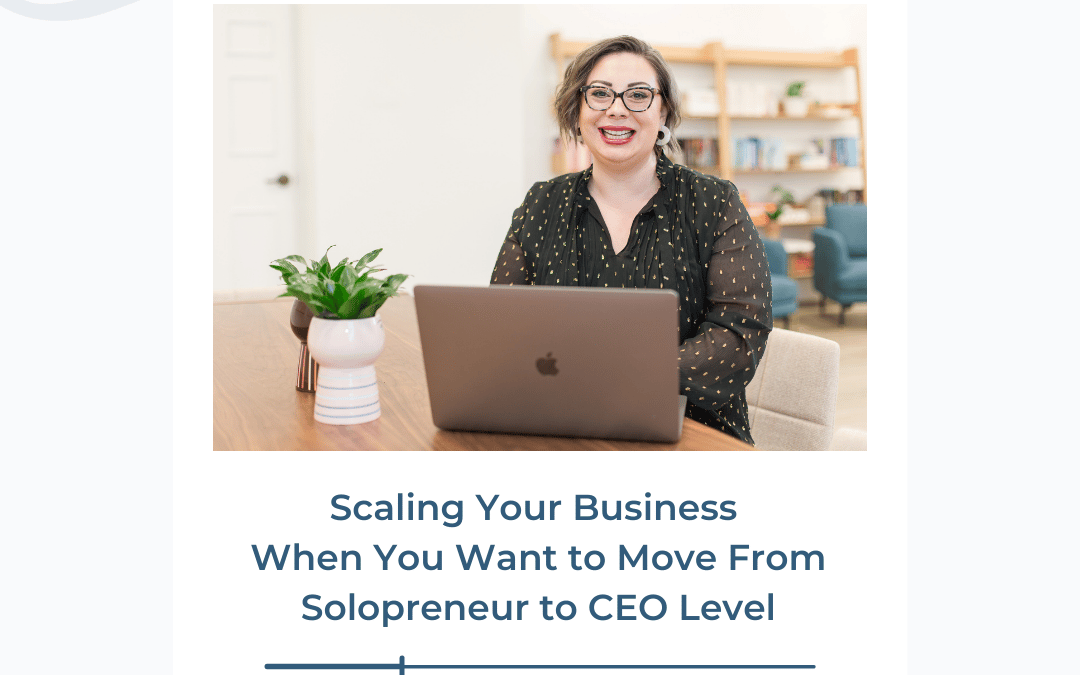 Do you think of yourself as a CEO?
For years – I didn't. I happily thought of myself as 'just an entrepreneur'.
That's it. Just a humble small business owner, doing work that I loved from home while I raised my babies.
After all – who was I to give myself the title of CEO?
My business didn't have dozens of employees.
My business wasn't generating millions of dollars.
My business wasn't a house-hold name brand like Spanx!
Sara Blakely could call herself a CEO – she had all those things!
And because she was the CEO of Spanx, she had the confidence to pitch her products to Oprah or Nieman Marcus. She had an entire team to support her in growing her business. She had funds to grow, grow, grow!??
But here's the thing -?????????
She had NONE of those things when she started as CEO. If you haven't ever heard her story – she started with $5K and an idea. She didn't wait until she HAD the confidence or the team or the connections or the funding – she just SHOWED UP.
read more