LIVE WORKSHOP WITH RACHEAL COOK
The Path to Predictable Profits
Thursday, October 13th, 2022
3 PM ET / 2 PM CT / 1 PM MT / 12 PM PT
Click the link below to join the live session!
If you haven't already, be sure to download Zoom to your device to make joining the session a breeze.
You will not need a Zoom account to join.
PS: You will see "WAITING FOR HOST" until the live session begins.
We'll see you soon!
Are you ready to finally build a life-proof business that supports you?
A business that takes you to that elusive Next Level where you have: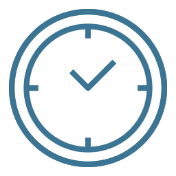 More Time Back in
Schedule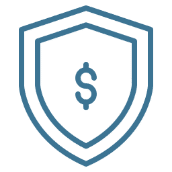 More Consistent Clients
& Cashflow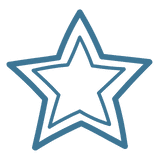 Confidence in Leading Your Business Like a CEO
I'm guessing you're nodding your head yes.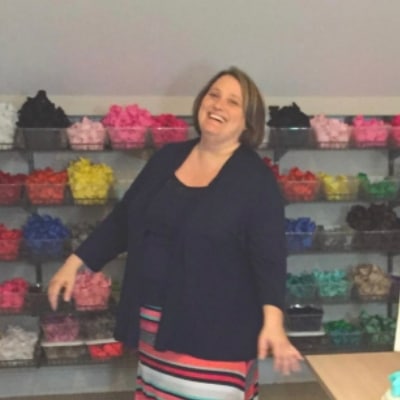 "Not bad to have $11K profit on 40 hours of work. 162% increase from last January all because of the 90 plan. "
"Racheal Baxter Cook knows what she is talking about and that following her steps of planning, rinse, wash, repeat in a way that allows you to have time with your family, friends and not live in constant feast or famine!
January's are very HARD for me. Sales go down to under $8K normally and I just suck it up to it is what it is.
NOT THIS YEAR! My revenue was $21K and I only worked about 10 hours a week. 🙌🏼
How?! I planned out my 90 days in advance so when January hit, I only had to follow the plan. Everything was in place. I successfully had 4 releases. One a week and it only took less than 10 hours a week to implement.
So even during a time when I normally am just trying to get thru the day, I was able to bring in my 1st ever "good" January sales by doing less than the bare minimum- all because it was written down in my 90 day plan and the work was mostly done.
Not bad to have $11K profit on 40 hours of work. 162% increase from last January all because of the 90 plan. Thank you, Racheal!!"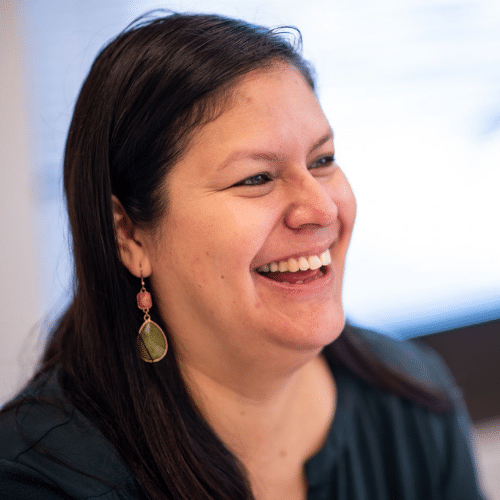 "The CEO Collective has given me the clarity to help run my business at the next level. As I'm growing and scaling beyond six figures, I want to make sure that I have that support, and The CEO Collective has been a fantastic place to bounce around ideas and mastermind with me. The fellow members are great, and they give me advice to work on my top priorities, and help with moving the business in the direction I want to grow it."
"I joined the CEO Collective a couple of months ago, and it's already been amazing. I have gotten to meet a lot of awesome businesswomen. I implemented a new marketing and systems process, and a new client experience that I'm working through. That's making a big impact on how I feel about my business, my level of confidence, and how things are being run and organized.
The planning cycles have been really awesome, because they allows us to know what the next 90 days are going to look like. This allows us to focus on the things that matter for the business and moving things forward.
I've been able to build my team up, and have added an extra member to help support all the things we're doing. We're currently working towards taking on new clients, enhancing the client experience we want to deliver, and adding more value to what we're delivering.
I also increased my prices recently, just based on the work I've been doing and the value everyone is getting, and it's been really good to see. I'm taking on new clients right now with really easy conversations. It's a mutually beneficial relationship when I'm doing their finances, supporting them, and giving them perspective in their business.
Racheal created this amazing community and structure to help support that. I really enjoy my time here, and it's been super worth it."
CFO & CEO of Wealth & Worth Within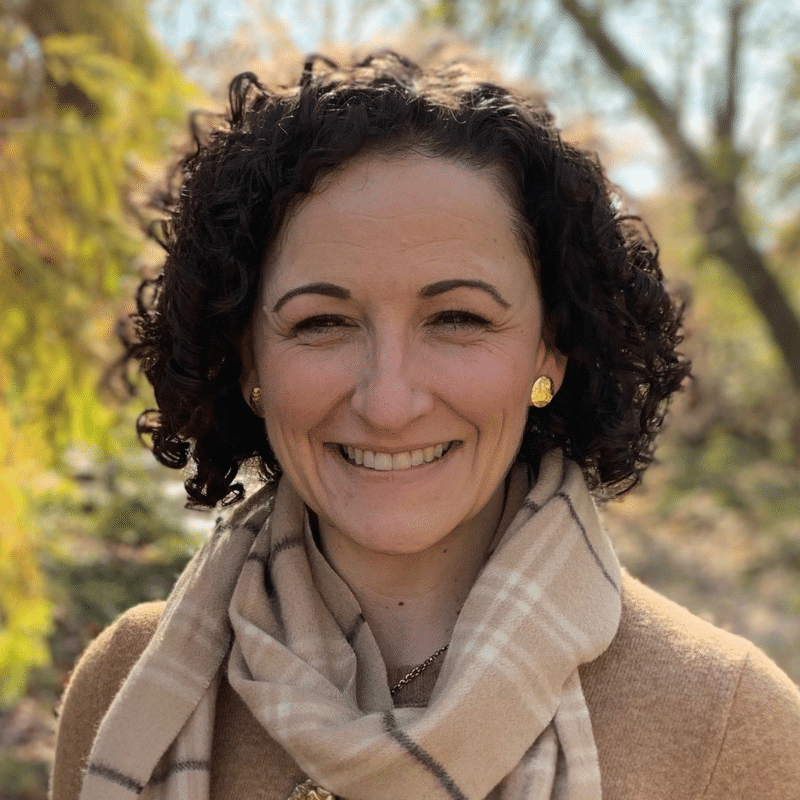 "Racheal Cook and her team at the CEO Collective are the real deal! By far this has been one of the most powerful investments I've made in my business – and I'm less than two months in!"
"The way Racheal has set up this program has enabled me to build a business strategy and a structure that I feel confident in – not just because it will help me stretch to reach my business goals, but because I now have an implementation plan that actually makes sense for my business and my life.
In a world filled with 'hustle culture' and overpromises from online coaches, Racheal's advice, support and guidance have made a measurable impact on what I do every day in my business and, more importantly, how I feel about my business. I can now say I am truly building a company, and it's thanks to the CEO Collective."
ceo of wayfinder collective