NEW Advanced Training for Women Entrepreneurs
Sustainably Scale with the 90 Day CEO Operating System
Get instant access for this advanced business training for 6-figure women entrepreneurs ready to scale their business without sacrificing their life.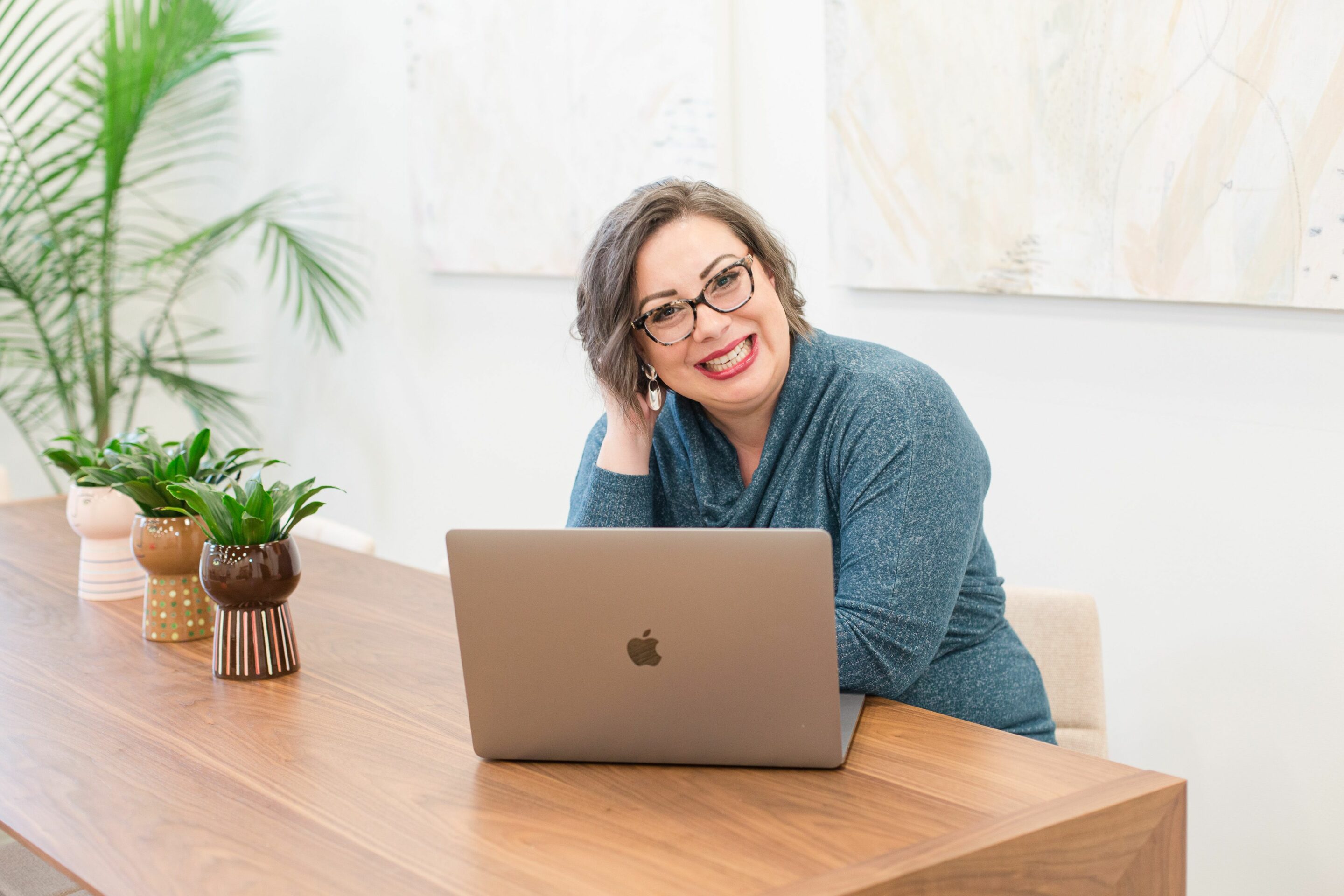 If You've Successfully Crossed the $100K Milestone, You Need Different Information & Advice Than Those In The Startup Stage 
There is a TON of information out there about how to start your business, get your first 1,000 email subscribers, earn your first $10K…
… but not so much about what happens next.
If you're already crossing that big $100K milestone and thinking about hitting the next revenue goals of $250K, $500K or beyond, you need different information and advice than those businesses that are brand new and in the start up stage. 
The more you grow, the fewer answers you'll find in public.
Honestly – the majority of business education out there is geared towards absolutely beginning stages of business. And once you cross $100K, $250K, $500K… those answers become harder and harder to find.
And I get it – when 88% of women owned businesses are making under $100K annually – it's a huge opportunity for celebrity entrepreneurs to focus on tips, tricks, and tactics aimed at new business owners over big picture strategy.
But as your business crosses those milestones, you'll need less of the one-sized-fits-all and more personalized information, relevant to your business. 
If you're ready to break through to your next level of success, enter your name and email below to learn how the 90 Day CEO Operating System is helping hundreds of women entrepreneurs to sustainably scale without sacrifice!
Get Instant Access Now and Learn The 5 Essential Elements of The 90 Day CEO Operating System to Sustainably Scale Your Business!
Entrepreneurs Earning 10X More Aren't Working 10X Harder
In this LIVE advanced training, join me to learn the 5 essential elements to sustainably scale your business without non-stop hustle or burnout. You'll learn: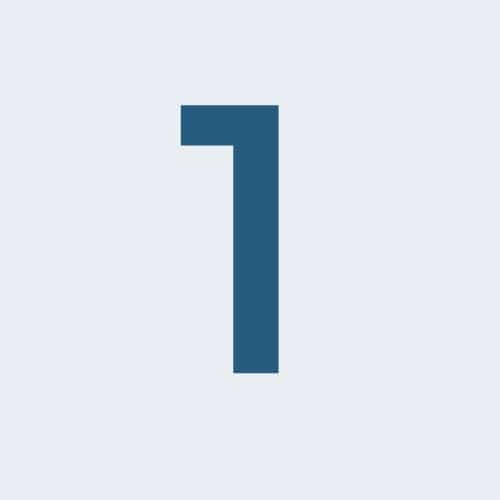 How to finally unhook yourself from hustle culture of working harder – and replace that with a sustainable approach that compounds results over time.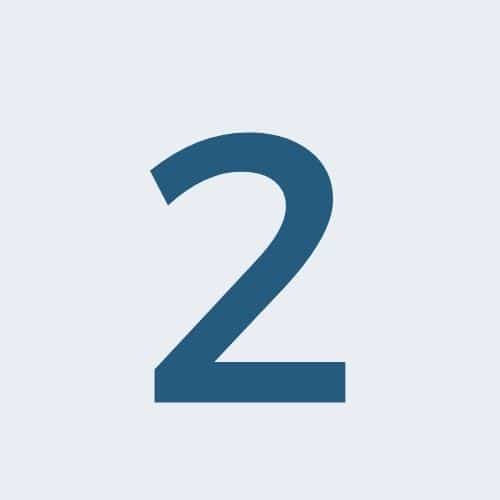 How to re-align your business to your vision and your values as you grow from a company of one to a CEO leading a company.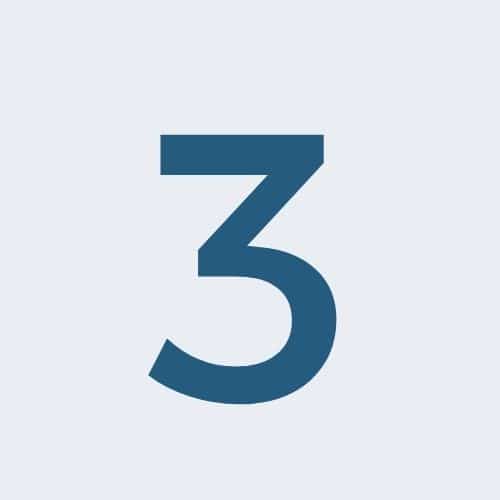 How to continue building momentum in your business, even when facing constant changes in the world and economy.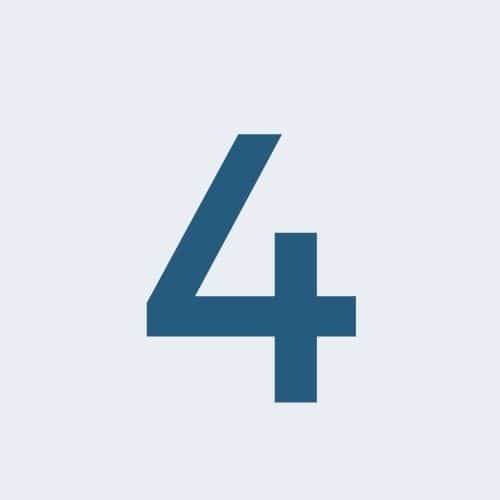 Why doing LESS is the secret to growing MORE in your business and the 3 key systems required to make it happen.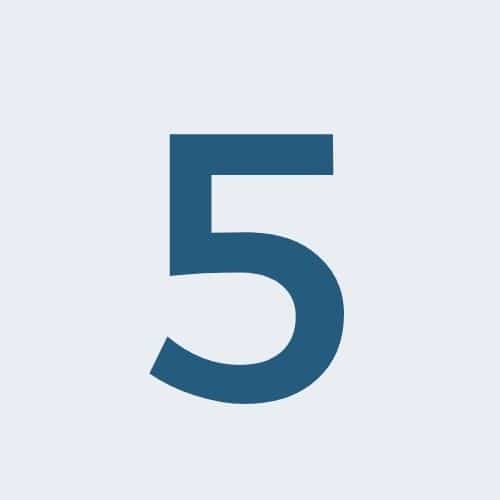 The #1 reason you might be the bottleneck in your business as you start to scale and why you need a self-managing team.
Get Instant Access Now and Learn The 5 Essential Elements of The 90 Day CEO Operating System to Sustainably Scale Your Business!
Earnings Disclaimer: We've taken every effort to ensure we accurately represent The CEO Collective and the ability of this service to help you grow your business and improve your life. Each person's results will vary. You alone are responsible for your actions and results, which are dependent on personal factors including your skill, knowledge, ability, dedication, business savvy, network, and financial situation, to name a few. There is no promise or representation that you will make a certain amount of money, or any money, as a result of using our programs and services. Any earnings, revenue, or income statements are strictly estimates and there is no guarantee that you will make these levels yourself. If you have any questions, please contact our customer support team at hello@theceocollective.com